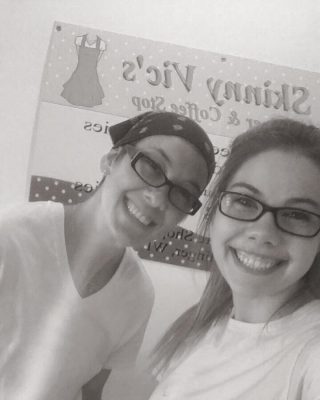 June 24, 2018 – Slinger, WI – Skinny Vic's Diner & Coffee Shop, 335 E. Washington Street in Slinger is now closed. It happened today, Sunday, June 24 at 2 p.m.
Earlier this month restaurant owner Vicki Lehnerz announced she would close the Slinger location permanently.
Lehnerz would like to thank her valued customers and employees and hopes to see you soon.
Lehnerz is  planning to reopen in a new location in West Bend this fall.
Keep watching WashingtonCountyInsider.com for future updates.
Photo courtesy Skinny Vic's.