Slinger girls open Northshore Conference with a win over Homestead | By Ron Naab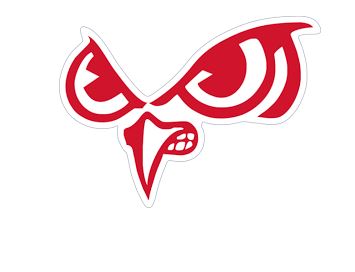 Nov. 22, 2017 – Slinger, WI – The Slinger girls basketball team hosted Homestead for the first Northshore Conference game of the season.
Leading the Owls in scoring were Sidney Reinhardt with 12 points, Emily Rothenhoefer chipped in 13 and Casandra Warmsley led all scores with 15 as Slinger downed the Highlanders 60 – 48.
The Owls will play at home Tuesday, Nov. 28 when they take on the Whitefish Bay Blue Dukes.