Slinger H.S. freshmen football travels to Whitefish Bay on Thursday, October 17
October 17, 2019 – Slinger, WI – The Slinger H.S. freshman football team plays at Whitefish Bay on Thursday, October 17. Kickoff is early at 4:30 p.m. The freshmen game will be
broadcast LIVE
.
Varsity plays hosts Whitefish Bay on Friday, October 18 kickoff is at 7 p.m.
This Friday the Slinger Owls (6-2) look to extend their 5-game winning streak with as they host Whitefish Bay Blue Dukes (4-4).  Game time 7 p.m. at Slinger High School Stadium.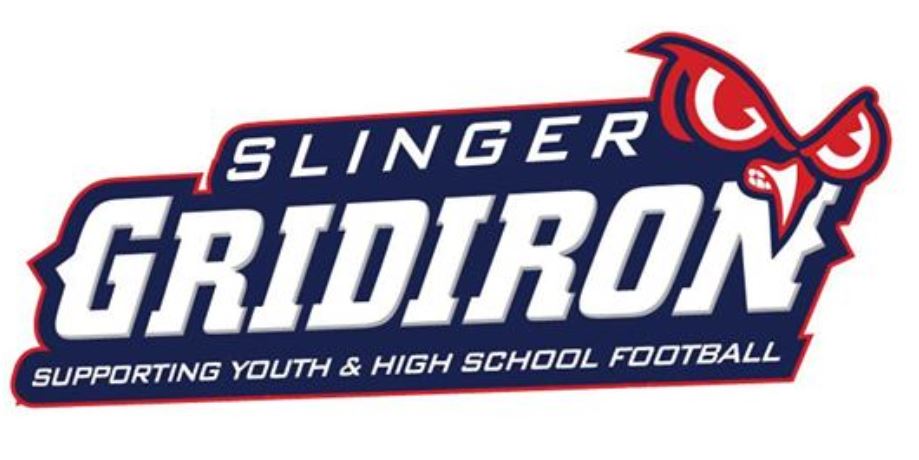 Click
HERE
to watch the game live.