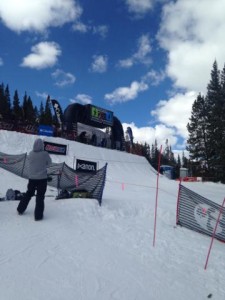 Today is my last day competing in the USASA Nationals 2016.
On Wednesday I didn't compete in boardercross because of the speed and the features in the course. I am a racer and not a free stylist so I was not used to anything like this.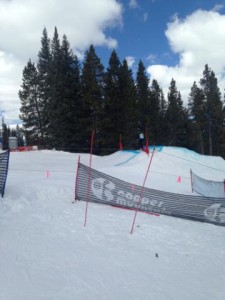 That made the course dangerous for me.
Wednesday we had 8 inches of fresh powder in the morning to ski on. It was amazing.
I got my boots fixed and I worked with one of the coach's of Midwest Best Brian Wilson to get some good turns on my board.
I am ready for today and super excited to finish strong with confidence.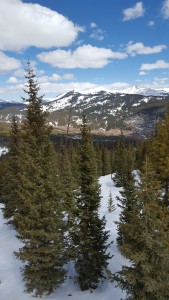 Read more about Lexi's trip to USASA Nationals by clicking here.