Slinger High School students participating in Walk United on October 19 | By Gillianne Wagner
October 5, 2019 – Slinger, WI – United Way of Washington County, a nonprofit organization known for its work in communities all over the world, is teaming up with four Southeastern Wisconsin high schools for a fundraiser.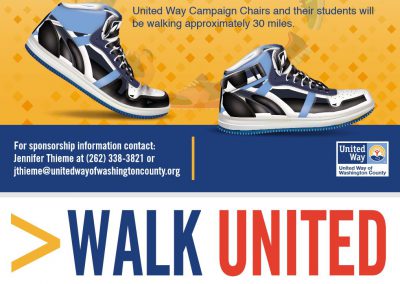 On Saturday, October 19, students, staff, and families from Slinger High School, Hartford, Kewaskum, and West Bend will set off for a walk-a-thon.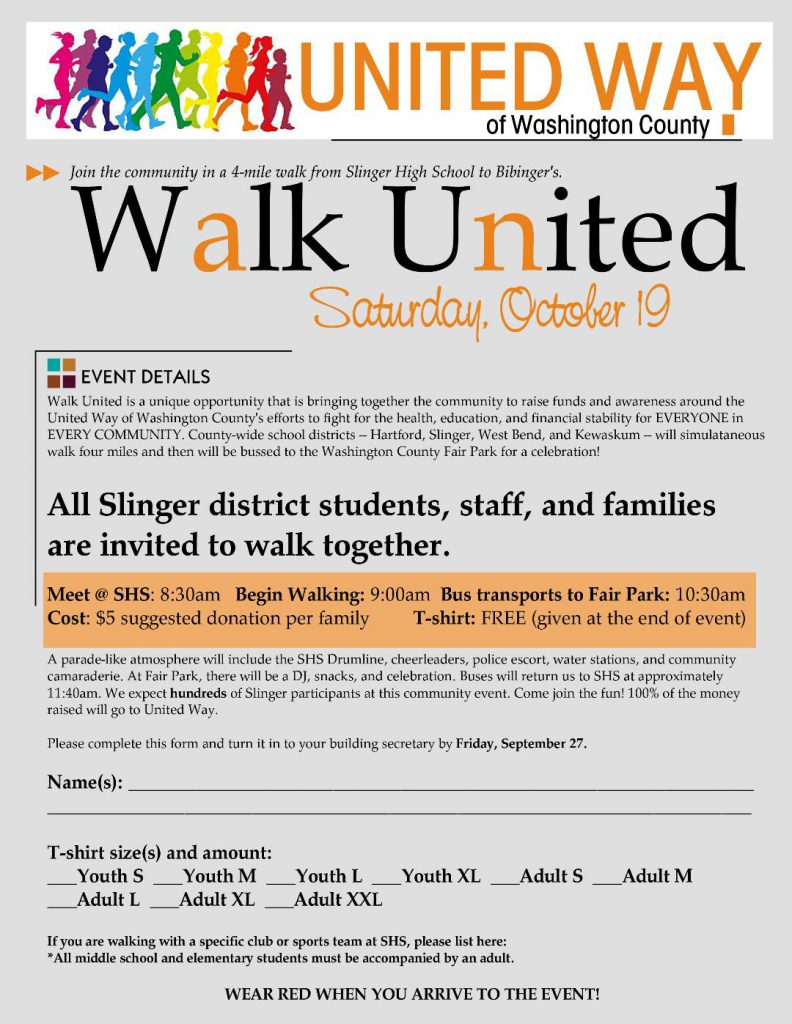 Beginning at 9 a.m., each school will walk approximately four miles from their designated starting points and then bused to Washington County Fair Park for a celebration with music, snacks, and much more.  All participants of the walk will get a T-shirt at Fair Park, which is paid for by United Way. The schools will be handing out sign up sheets.
The goal of Walk United is to raise money for United Way of Washington County. Collectively, the schools will try to raise $30,000. The two smaller schools, Slinger and Kewaskum, are trying to raise $5,000 each, while the bigger schools, Hartford and West Bend, are trying to raise $10,000 each.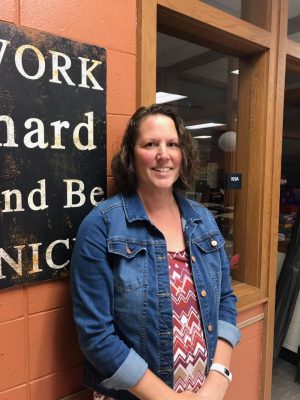 People, aside from students and staff, can attend the party at Fair Park after the walk. There is no set fee but Walk United is asking those that can to pay a $5 commission to help raise money. All the money raised will be used to help support many amazing organizations in Wisconsin.
Slinger High School's student council and DECA will be participating in Walk United. SHS's student council has already donated $2,000 raised from Hootie Fest, a carnivalesque party thrown by multiple clubs at Slinger High School on August 30.
"Students are a part of the community and need to be aware and help all of the great organizations United Way funds. This is a wonderful way to show Slinger pride and understand we are a part of a larger team,"  said Amy Keliher, the leader of Slinger's student council.
About the author: My name is Gillianne Wagner, I'm 16 years old, and I'm currently a sophomore at SHS. Some of the courses I'm taking this year are APUSH, Human Body Systems, and Biology. I enjoy writing stories about and for the Slinger community because it allows me to positively learn about journalism. So far I've worked on stories about SHS student council and theater. I can't wait to write more!