Slinger Lady Owls defeat Grafton | By Ron Naab
Feb. 15, 2019 – Slinger, WI – The Slinger Owls girls basketball team hosted the young ladies from Grafton on Thursday evening.  After having a stunning loss to West Bend West Spartans, the Lady Owls figured out how to control the game.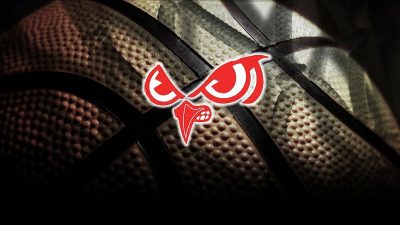 It was senior night and every senior had an opportunity to play.
At the half the Lady Owls were up 30 – 15.  Slinger added 18 points in the second half while the Blackhawks scored 17.  Final acore was Slinger 48 and Grafton with 31.
Leading scorer for the Owls was Sidney Reinhardt with 15.  Seven Owls scored in the game.
Next up the final game of the season is Saturday at 5:30 p.m. in the Slinger Gym against the Cedarburg Bulldogs.