Slinger Lady Owls score decisive win over Port Washington | By Ron Naab
Feb. 9, 2019 – Slinger, WI – Friday evening, the Slinger High School Lady Owls had a decisive victory over the Port Washington Lady Pirates.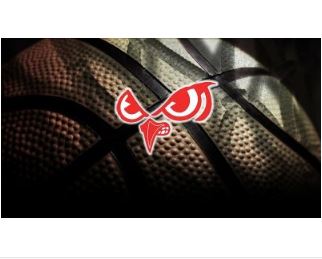 Every team member for the Owls suited up for the varsity game and played a significant amount of time.
Leading the team in scoring was freshman Kate Hosking with 20 points, she was followed by Casandra Warmsley, Kacey Ott and Hannah Brooks all with 10 points each.
Leading scorer for the Pirates was junior  Keelie Schumache with 12.
Final score was Slinger 81 and Port Washington 21.
Next up for the Lady Owls is a trip to West Bend West.