November 19, 2022 – Slinger, WI – On November 19, 2022, at 9:56 a.m. Slinger Police and Fire were dispatched to the 700 block of Slinger Road for a stove fire.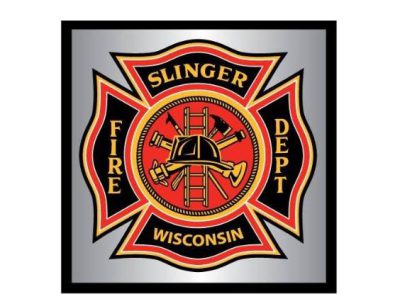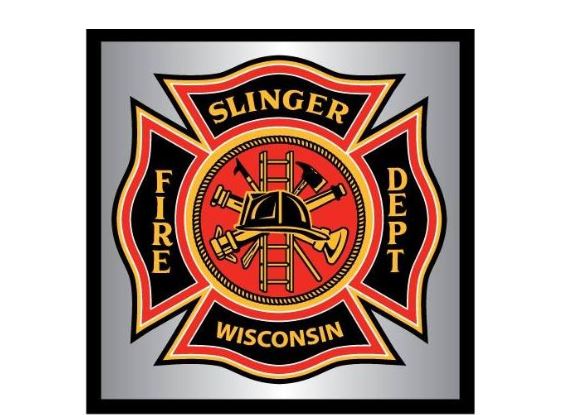 Upon arrival of police officers, the stove was found be actively on fire with flames showing and the home was filling with smoke.
Officer Garro acted quickly and extinguished the fire, preventing a possible catastrophe.
The Slinger Police department was assisted by our great partners from the Washington County Sheriff's Department, Slinger Fire Department and LifeStar EMS.
Today, we are thankful there were no injuries, and significant property damage was avoided.