October 1, 2021 – West Bend, WI – West Bend West Spartans JV2 volleyball team defeated Port Washington Pirates in convincing fashion 25-11, 25-3, and 25-13.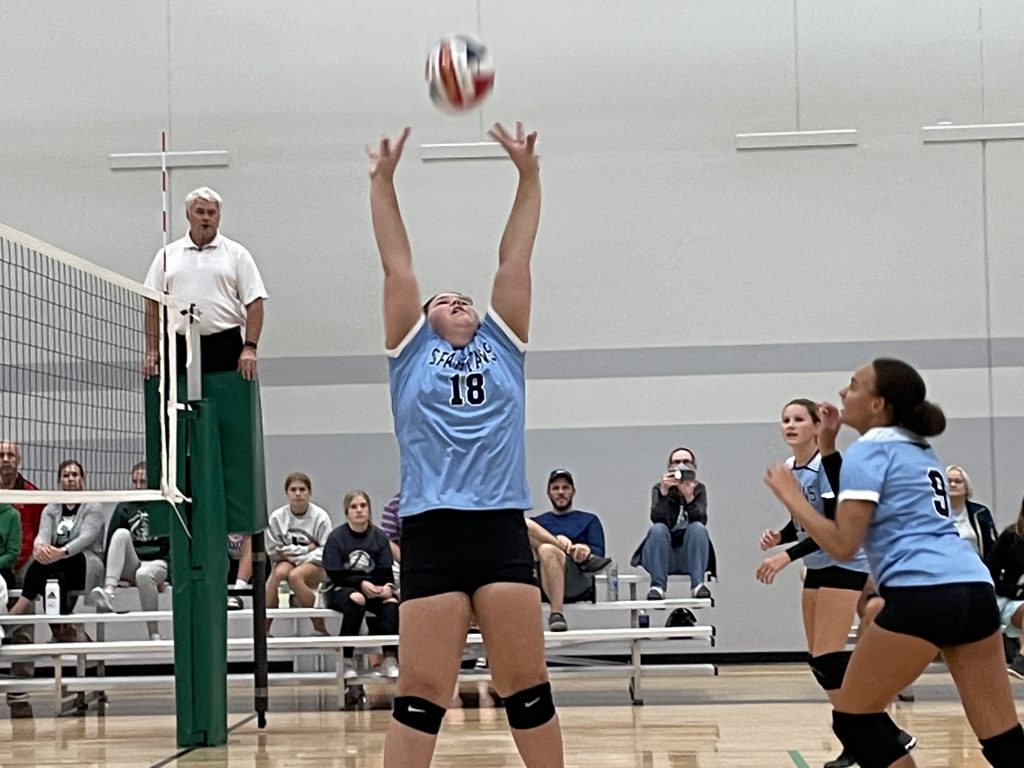 Maddie Abel and Kaylee Spaar had a total of 37 sets and out of 35 attempts hitters secured 14 kills. Ariana Omernick-Hamlin had 8 serves in a row with 3 aces.
You can catch the Spartans in action again Monday, October 4, 2021, as they travel to Menomonee Falls for a JV2 Quad.
The West Bend West Spartans are 6 – 0 in the North Shore Conference.
About the author: Ariana Omernick-Hamlin is a 14-year-old freshman, an outside hitter and middle back on the West Bend West Spartans team.