West Bend, WI – St. Mary's Parish,

406 Jefferson Street,

 in West Bend, WI is prepping for its annual rummage sale

October 20, 8 a.m. – 5 p.m. and October 21, 8 a.m. – noon.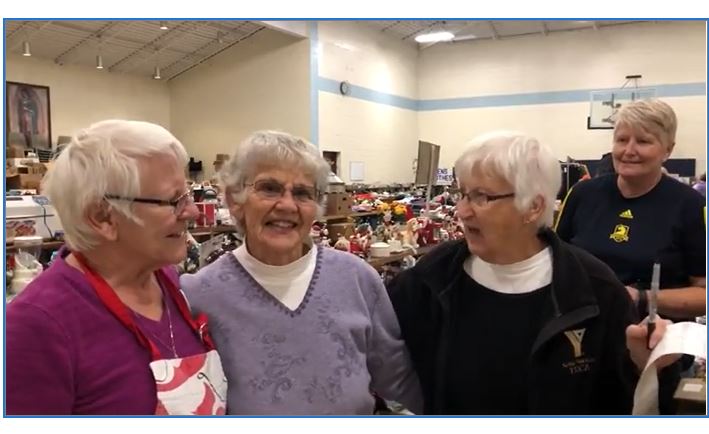 Drop off times for donations will be:
Saturday, October 14 from 8 a.m. to 4 p.m.
Sunday, October 15 from 8 a.m. to noon.
Monday, October 16 through Wednesday, October 18 from 8 a.m. to 5 p.m.
Helpers with strong backs will be needed for set up (Oct 14) and take down (Oct. 21)
Volunteers will be needed for sorting items, pricing and checking out shoppers.
Volunteer sign-up will be on Sunday, October 8 after the Masses.
Packaged bakery will be needed for bake sale on Friday, October 20
Items not accepted include exercise equipment, tires, TVs, big appliances, large cabinets or entertainment centers, car or booster seats, magazines, mattresses, computers, laptops, tablets, and printers.
Call St. Mary's Parish Office with any questions 262-338-5600