Slinger, WI – As part of the kick-off for Catholic
Schools Week, St. Peter Catholic School,
208 E. Washington St., Slinger,
will host an Open House on Sunday, January
30, 2022, after 10:30 a.m. Mass from noon
–
1:30 p.m.
The event is open for all new families
that would like a tour of the building
and learn more about the school.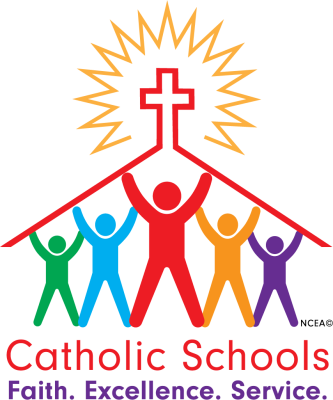 The school offers 3K–5th grade and childcare (before/after school and summer school).