Washington Co.,, WI – Jordan Stolz, 17, of Kewaskum, WI and snowboarder Courtney Rummel, 18, of West Bend will be competing in the upcoming Winter Olympics.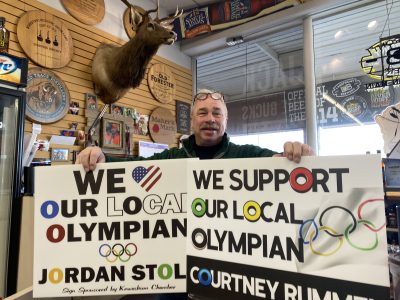 Chime in with photos showing your support.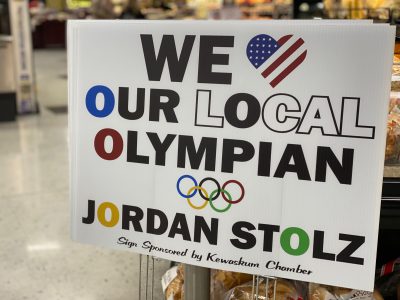 A post on the Chamber's social media reads: "This is an historic event! We have an Olympian! Let's show Jordan how proud we are of him and that we support him 100%."
Yard and window signs are for sale at the Piggly Wiggly. The first 200 signs will be sold at $7.50, as the Kewaskum Chamber of Commerce has generously offered to pay 25%.
Banners are also available to businesses and schools. Contact Sue Goeden at 262-689-3594 to order a banner.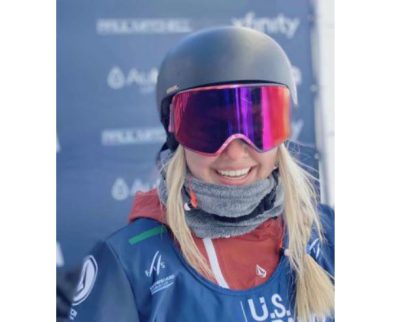 The Olympic Games start February 3.