St. Peter in Slinger celebrates its first Mass in newly renovated church for Ash Wednesday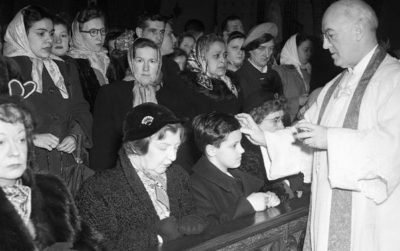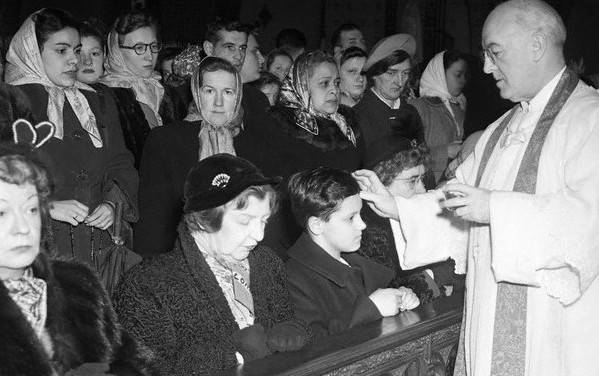 March 1, 2017 – Slinger, WI – St. Peter Catholic Parish, Slinger, will celebrate its first Mass today on Ash Wednesday, in the newly renovated and expanded church.
An open invitation to worship and celebrate Mass is extended to all this Lenten Season. St. Peter's Ash Wednesday Mass times are 8 a.m. 12 noon, 5 p.m. and 7 p.m.  on Wednesday, March 1, 2017.
The expansion project of the original 1892 building broke ground a year ago, Feb. 29, 2016. The building expansion was very successful in spite of a three-month extension due to material procurement.
Visit the website, stpeterslinger.org, to see all Lenten spiritual opportunities and building expansion details.