August 27, 2020 – Washington Co., WI – A large crack of thunder right after 5 p.m. and it was off to the races as a strong line of storms passed through Washington County on Thursday afternoon.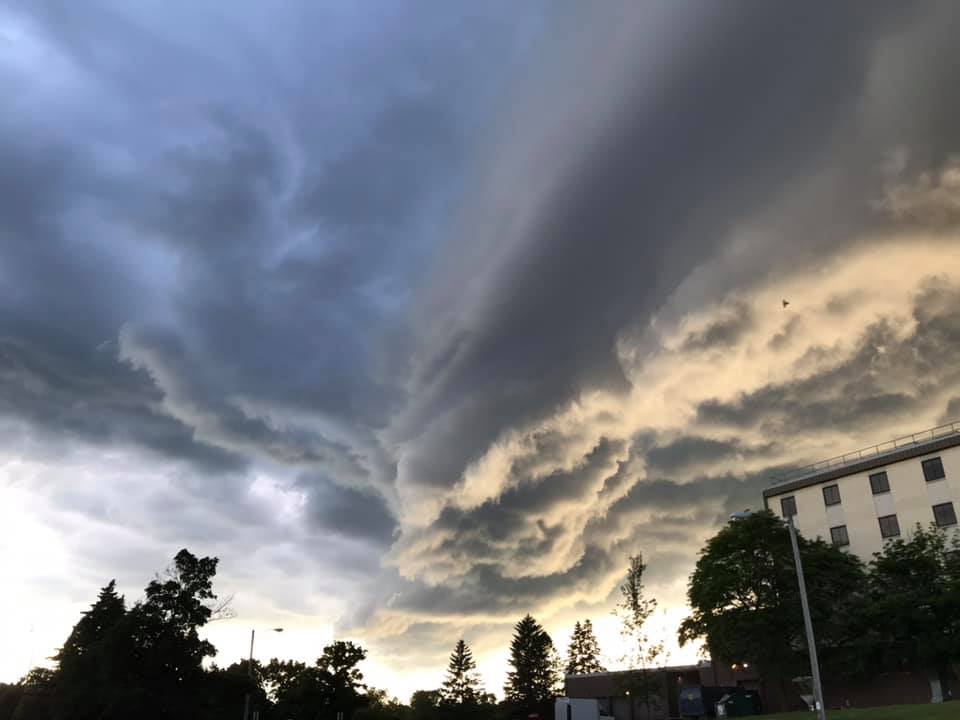 The National Weather Service said scattered thunderstorms may produce large hail, damaging winds and heavy rainfall.
Storms are expected again Friday in association with a cold front moving through the area. Large hail and damaging winds could be a threat. The National Weather Service also said a "tornado is not out of the question."
Chime in with your rainfall totals or storm photos.