June 8, 2021 – Germantown, WI – On Tuesday, June 8, 2021, at 4:36 a.m. the Germantown Police Communications Center received a 911 call from a resident in the N10700 block of Lincoln Drive about a structure fire.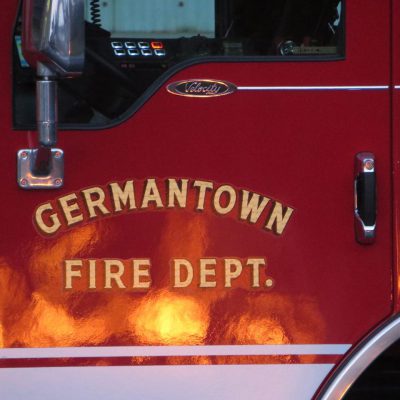 The caller reported a fire in the garage, which was attached to the residence. Upon arrival, Germantown Police found a two-story single-family home, with heavy fire in the garage that was spreading to the rest of the home. All of the occupants were able to escape the home unharmed. Officers began to evacuate the neighboring residences.
The Germantown Fire Department arrived and began an aggressive attack on the fire. With the assistance of their mutual aid partners, the fire was brought under control in about 50 minutes.
The fire caused an estimated $350,000 in damage to the structure and contents. The family was assisted by neighbors and will be displaced from the home.
An investigation into the cause and origin of the fire is in progress, however the cause is not suspicious in nature.