Students from Japanese sister city enjoying West Bend experience | By Jen Rinzel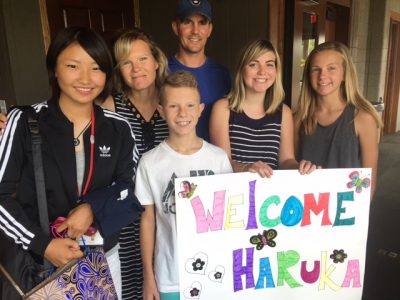 August 5, 2017 – West Bend, WI – Jen Rinzel and her family are showing their Japanese exchange student a true Wisconsin culinary experience.
The family is participating in the West Bend sister-city experience. They're hosting Haruka this week. She is one of 13 students from Aisho-cho, Japan visiting the community.
Haruka trying a S'more for the first time. Says it was delicious.