Washington Co., WI – It's that time of year when sunflowers are in full glory; there were a lot of submissions as neighbors across Washington County showed off their sunflowers.
Submit YOUR sunflower photos to [email protected] today.
Today's submission is from Debbie Moser: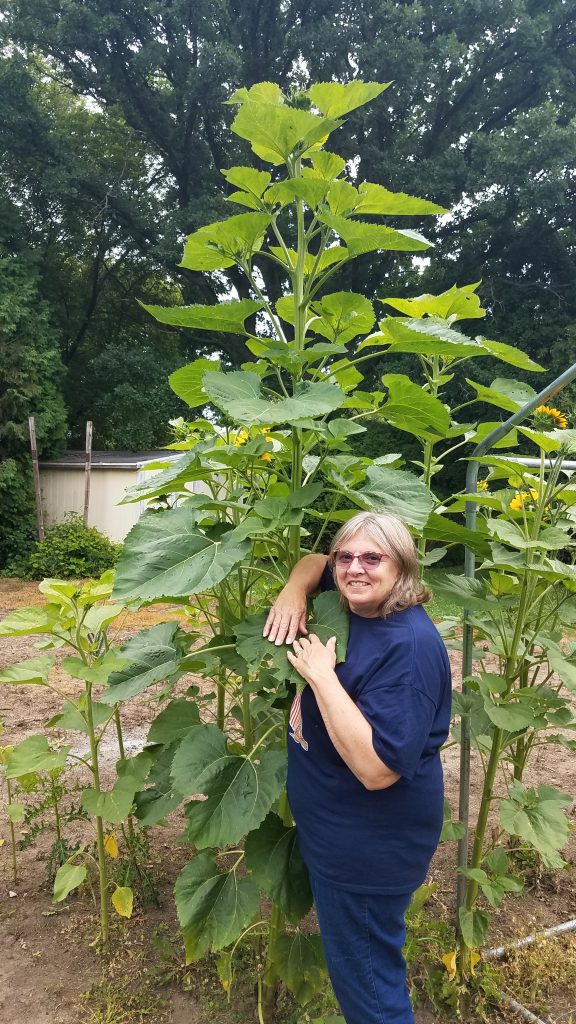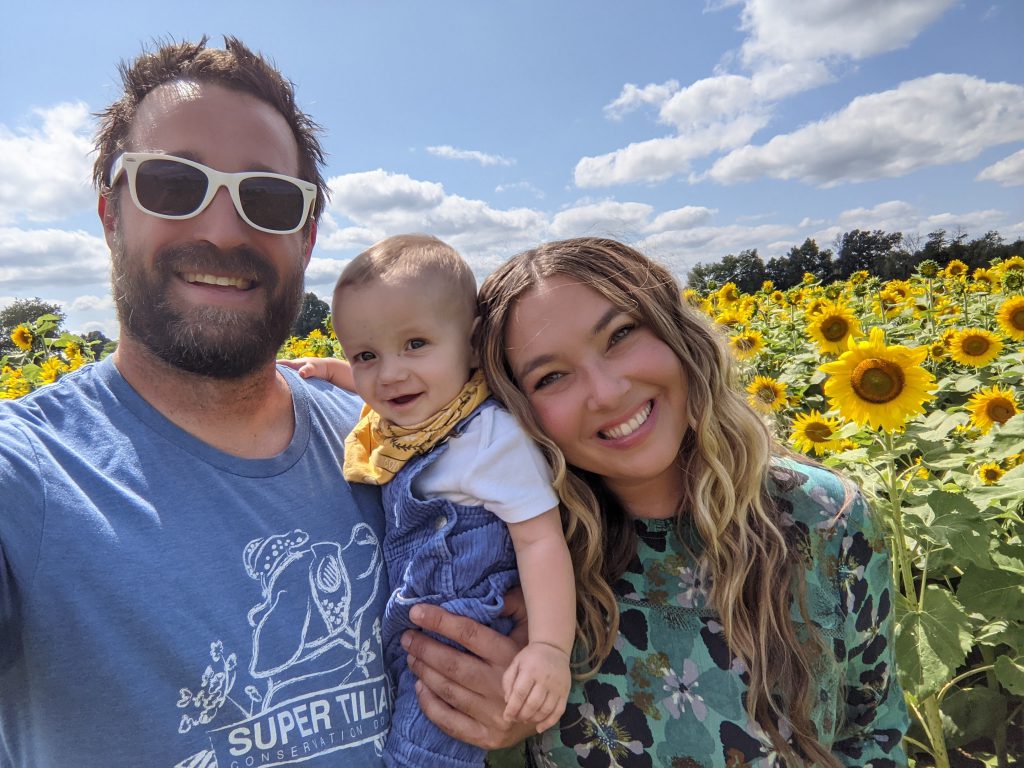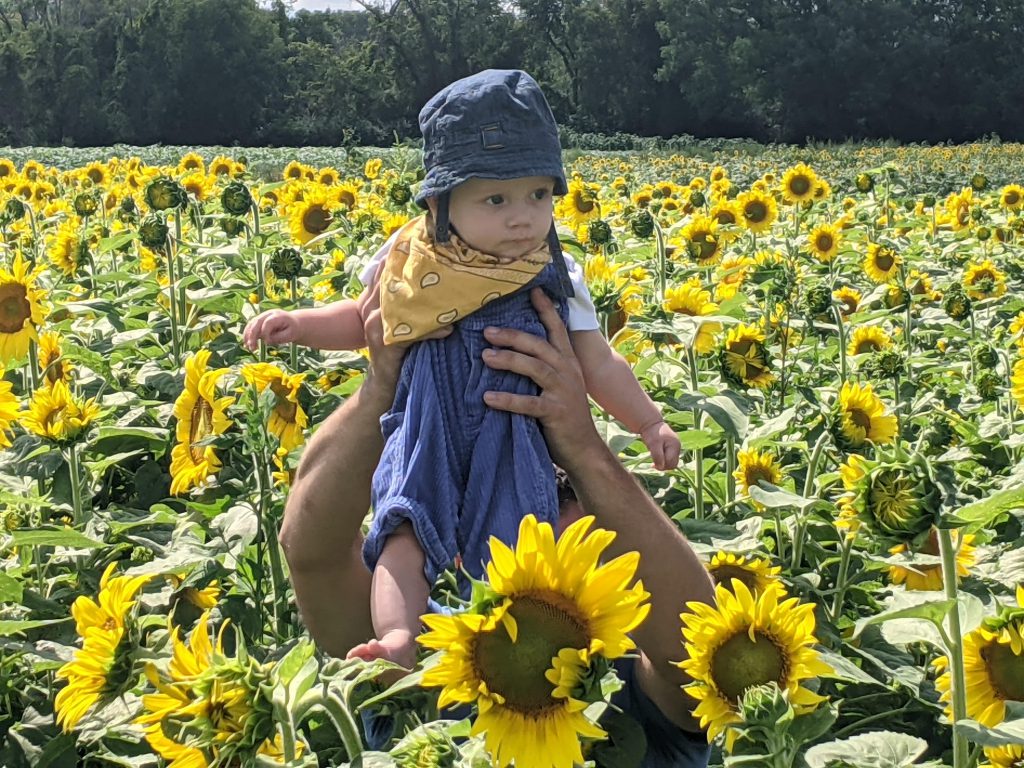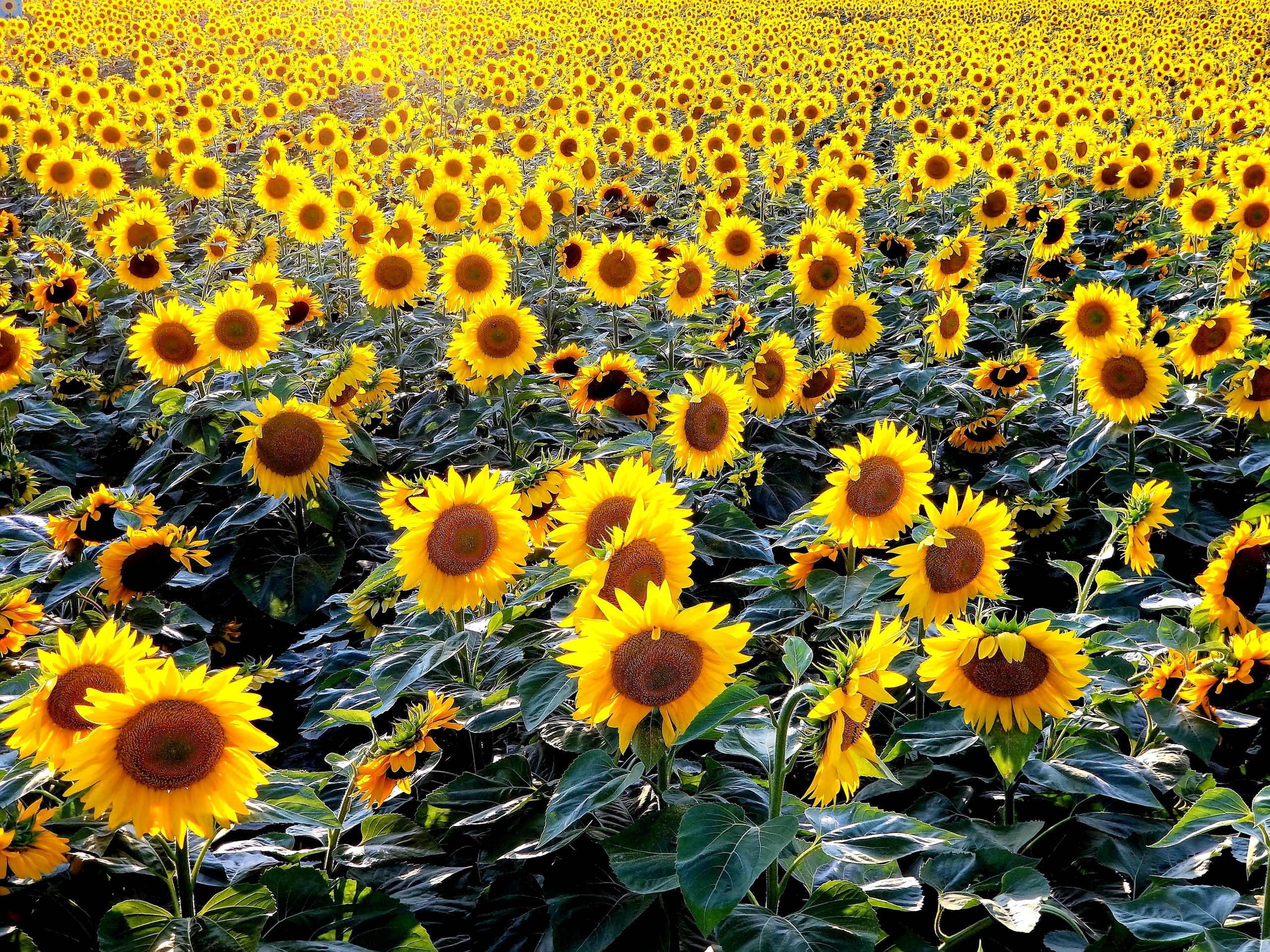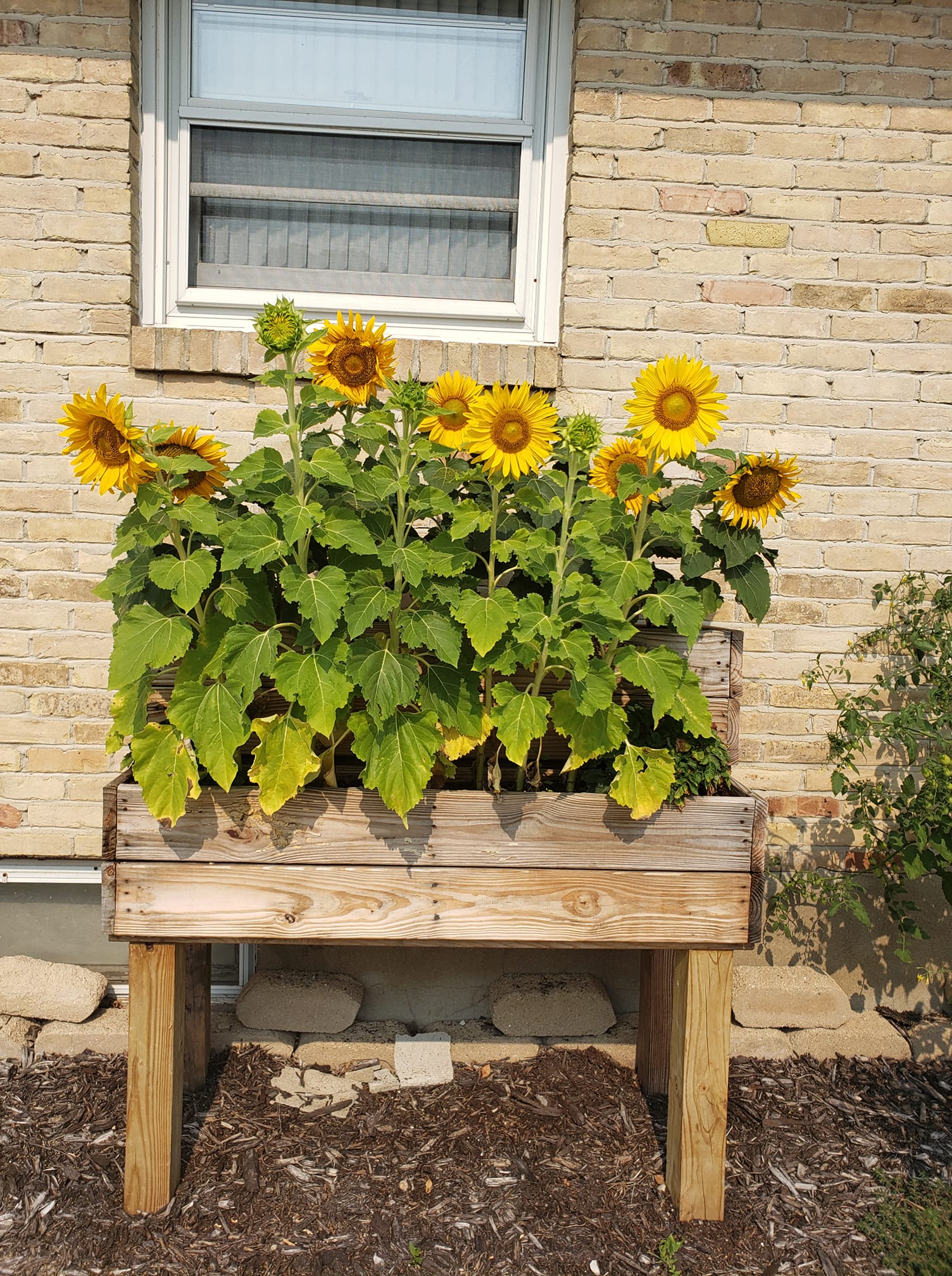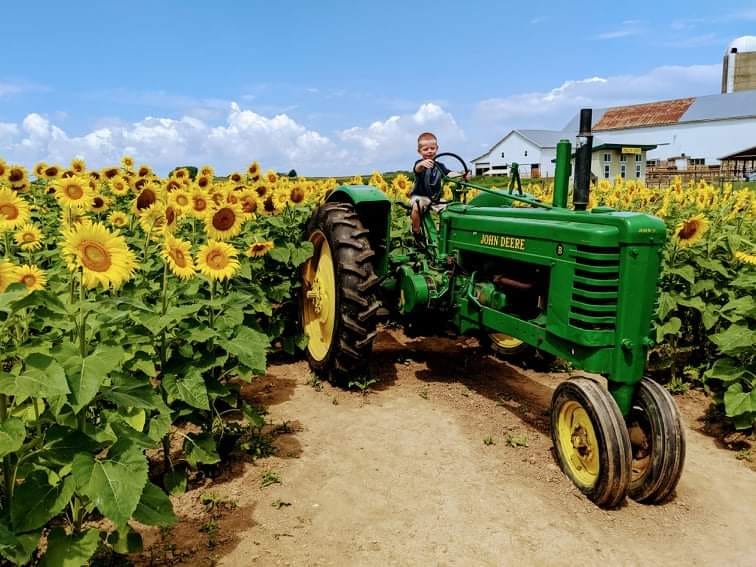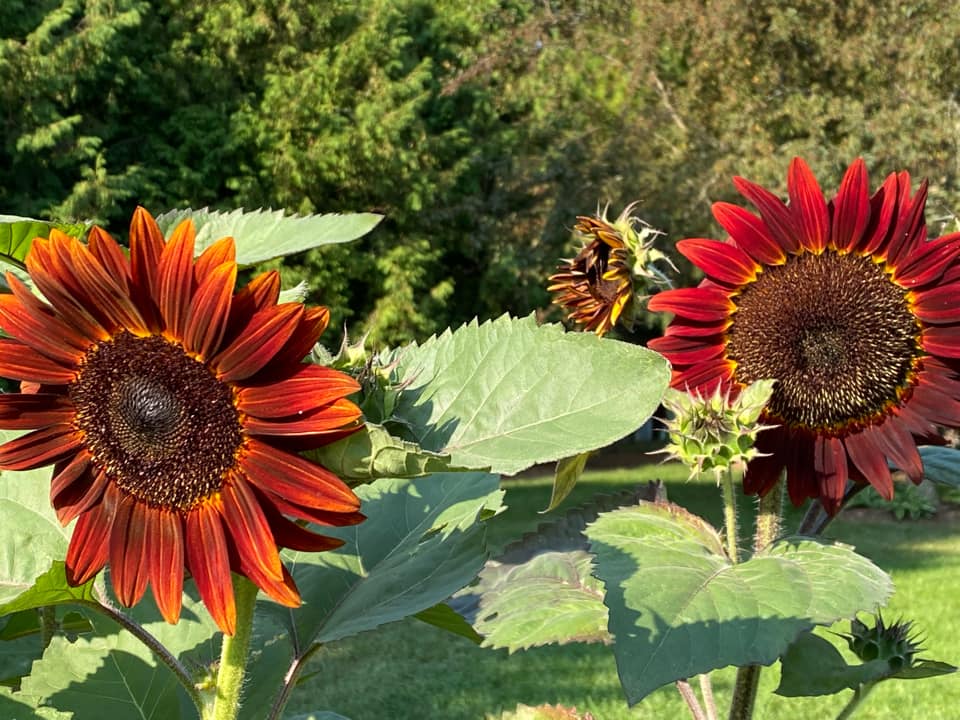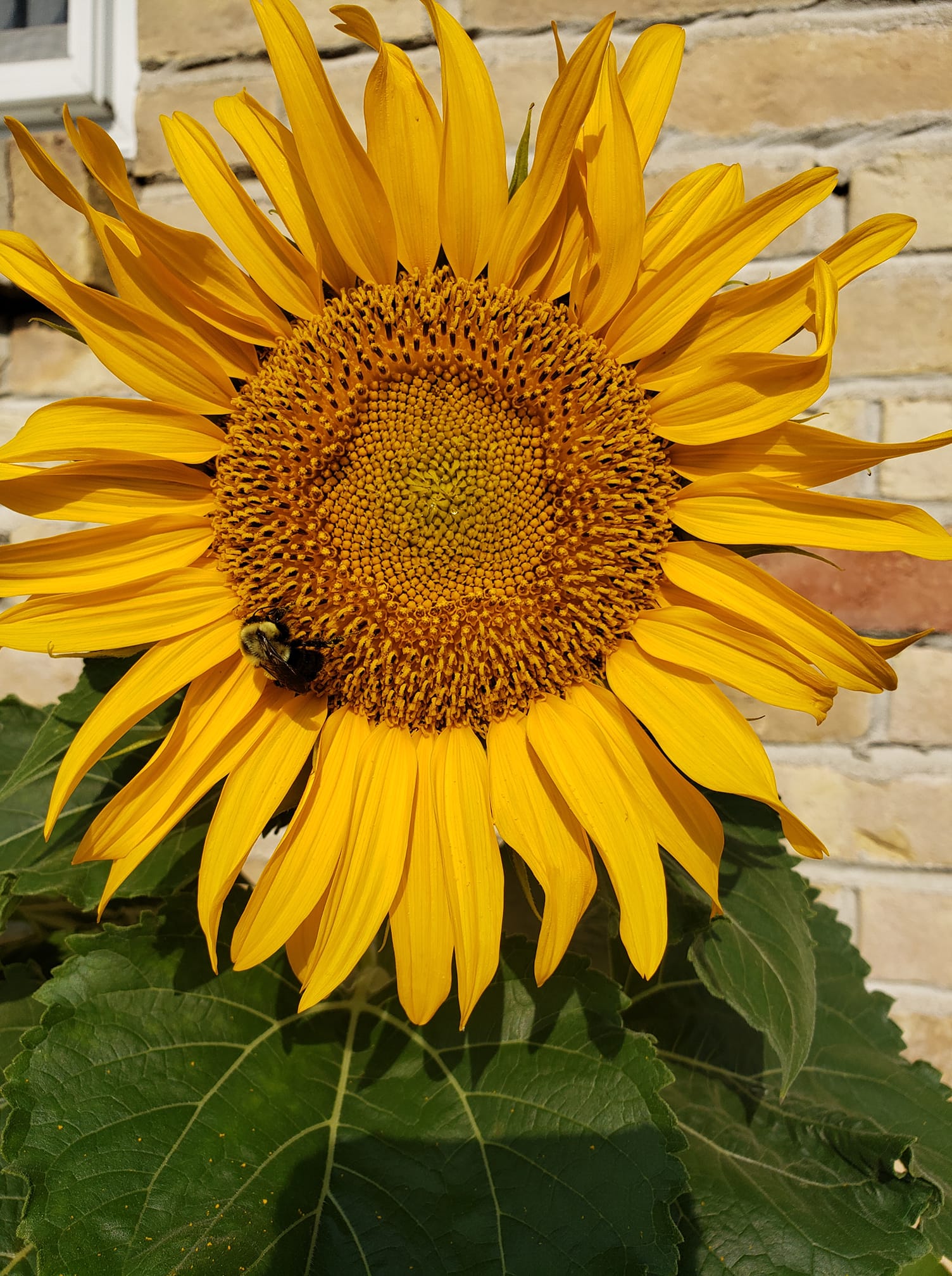 Below are some submissions from 2020.
Michael Owen of Newburg has Sunflowers! Some towering a whopping 12FT 10.5 Inches!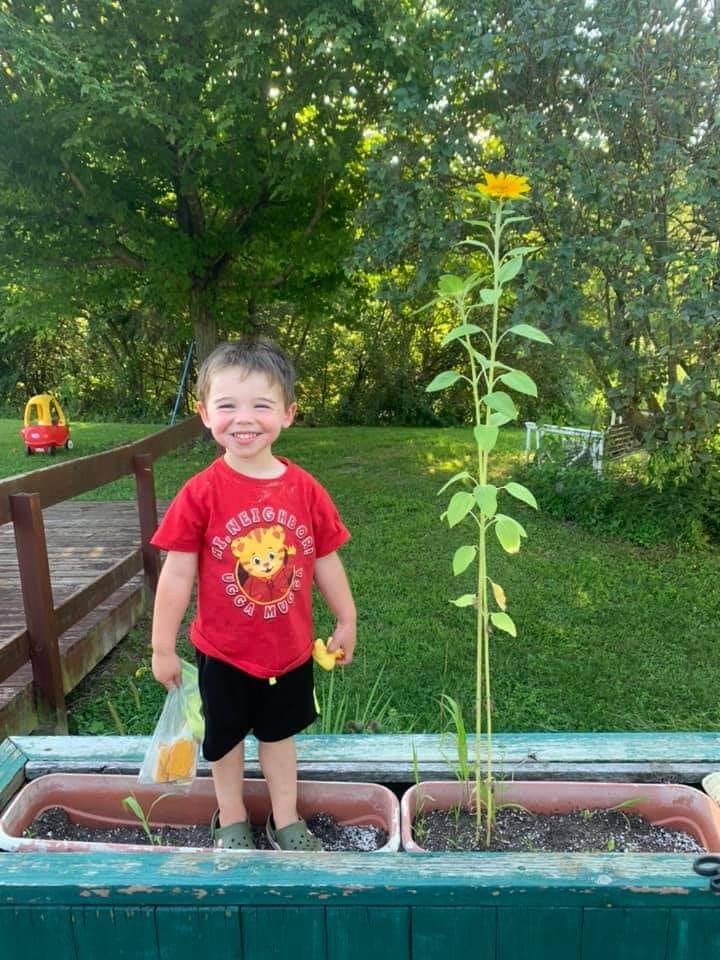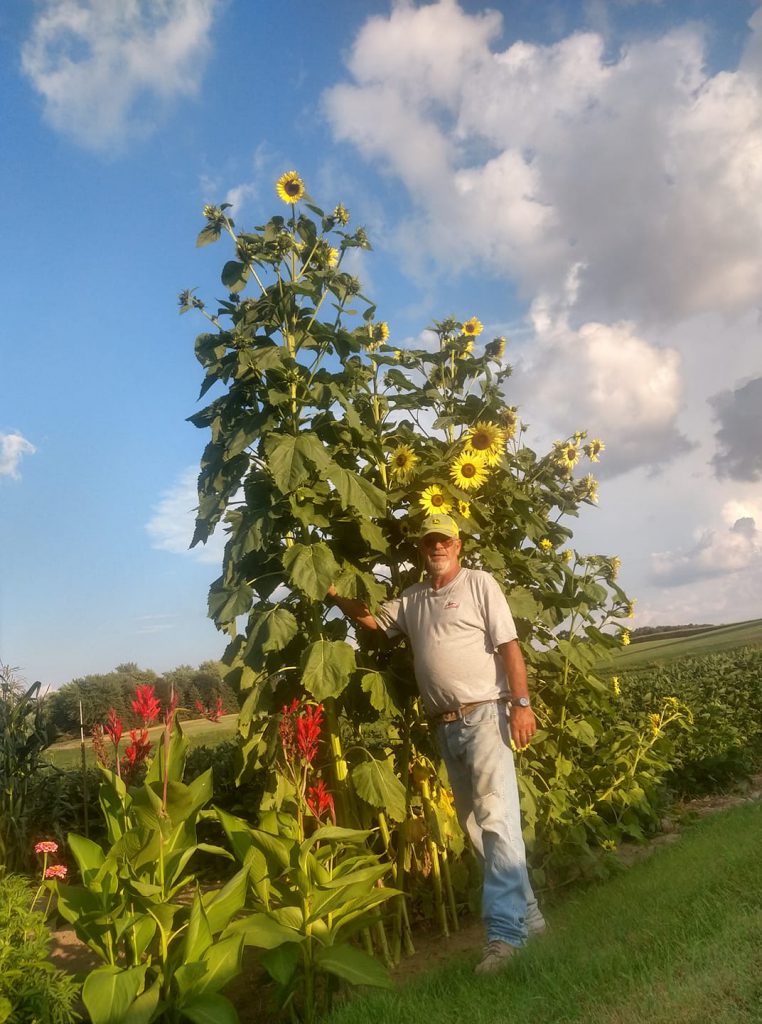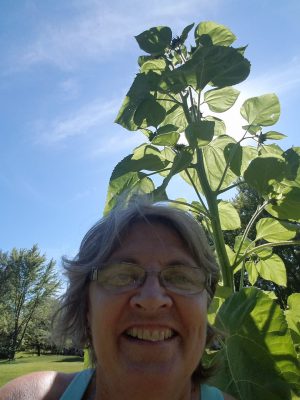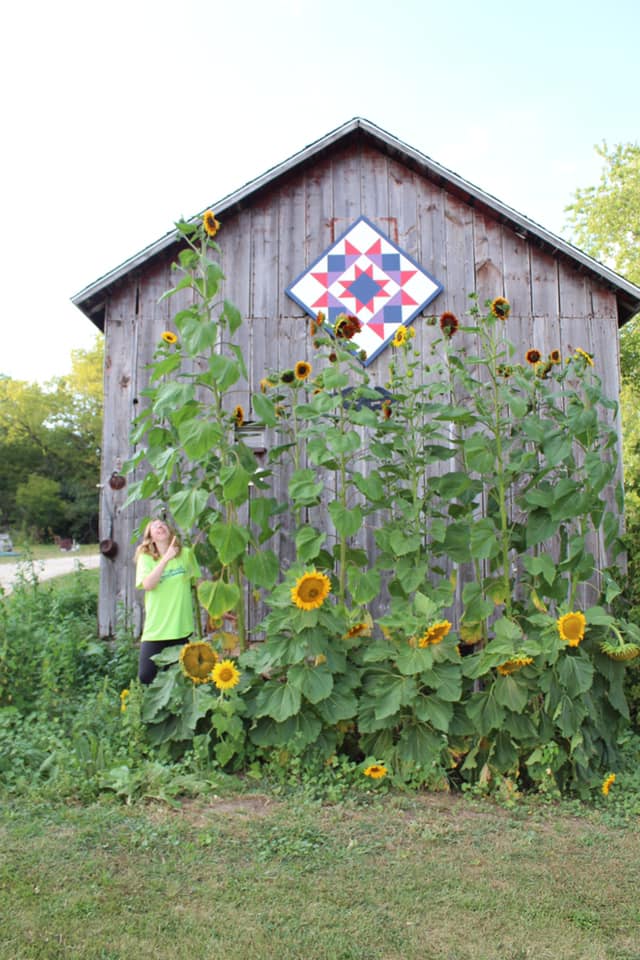 Ah! Sunflower