December 4, 2019 – West Bend, WI – It's Superhero Night tonight, Wednesday, December 4 at Enchantment in the Park.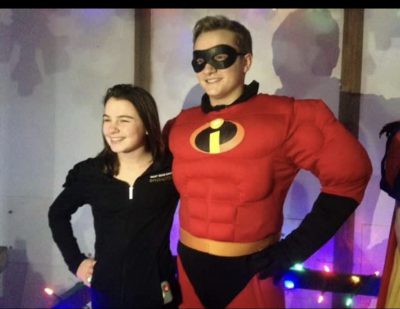 While Santa won't be on hand until December 6 there will be superheroes in the house/pavilion starting at 6 p.m.
Just a heads up to parents, this is a popular evening and there may be lines for photographs.
Below is the full performance schedule for the 2019 Enchantment in the Park.