West Bend, WI – Working with Fleet Farm in West Bend on an upcoming project and got to talking about the old store on Highway 33.  Dove into the archives for this trip down memory lane from November 2019.
It was a rainy afternoon on Sunday, November 17. No Packer game and neighbors from across Washington County were filtering into the old Fleet Farm, 1637 W. Washington Street for one final experience in the 49,680-square-foot building that dated to 1968.
Over the years, especially the last 30 or so, neighbors in West Bend groused about the narrow aisles, the ads that read: 'Not available in West Bend or Clintonville,' and there was the promise of a new Fleet that never came to fruition….. until now.
Click HERE to SUBSCRIBE to FREE local news at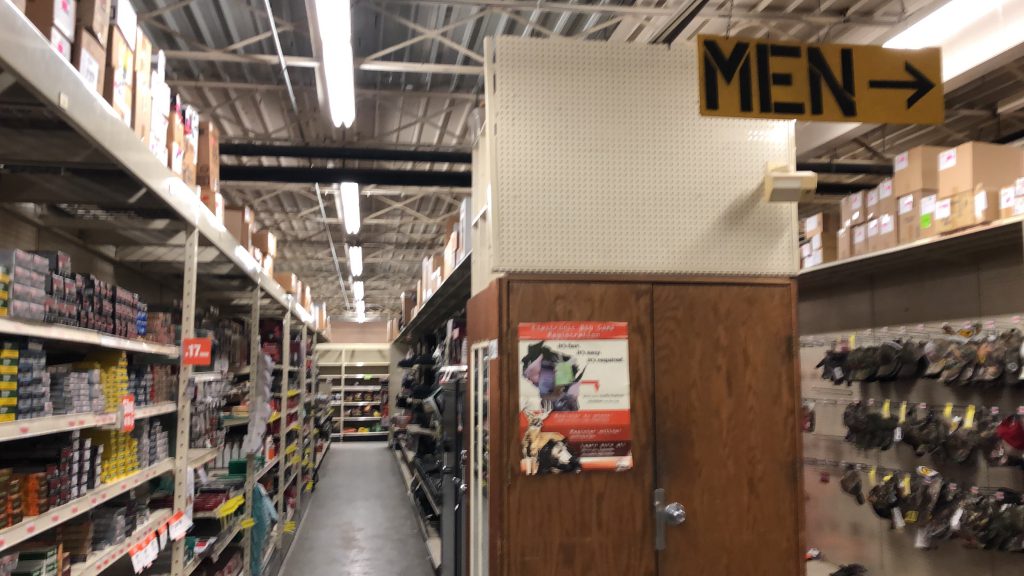 "I started shopping here in 1979 when I bought the building across the street," said Bink Steinbach, former owner of the popular tavern The Binkery. "That was before they put on a number of additions here; there was no McDonald's across the street, there was no Kmart which later became Planet Fitness, the Tri Par gas station was a pretty busy place and there used to be a little burger place called Tastee Freeze next to that and that's back when there used to be a Red Owl on the other corner where Rogan's Shoes is now."
Steinbach had a shopping cart with two containers of blue windshield washer fluid and some bags of candy corn.
"One of the things that's been really amazing about Fleet Farm over the years is they seem to have everything you need and things you don't even think you need…. they have it," he said.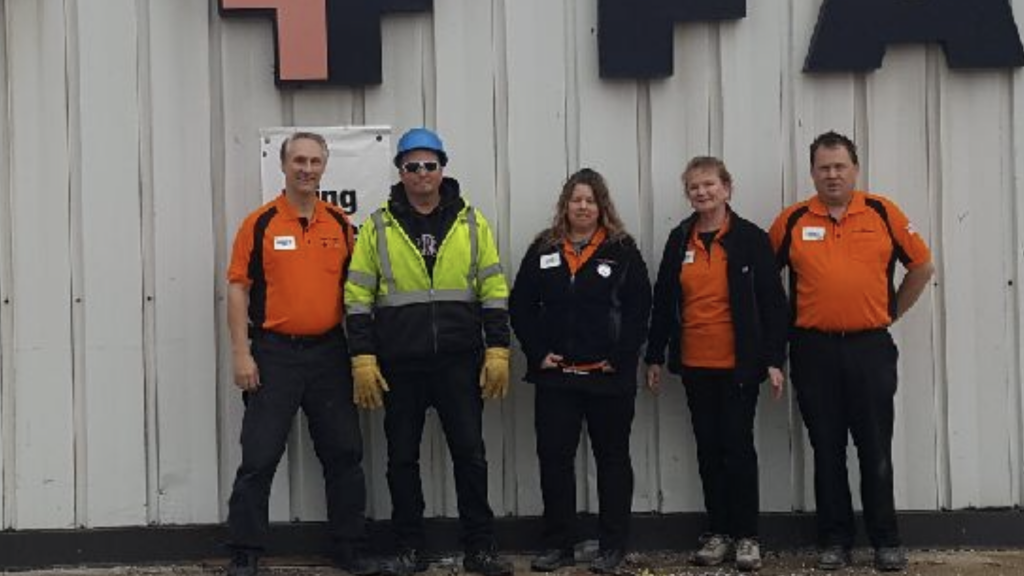 Employees with the most longevity lined up outside the store this week. "We added up all the years for Rodney, Jeff Patasius, Lisa Freitag, Lynn Bogdan and Jason it came out to 160 years," said Freitag. She's one of the employees with the most longevity at 31 years.
Employees were hard at work as if it were any other day. The only thing changing for them will be their drive to work and the updated atmosphere as the new Fleet Farm opens at 4 p.m.  The grand opening for the West Bend store is Nov. 22, 2019, at 6 a.m.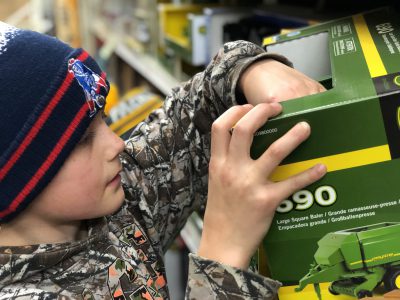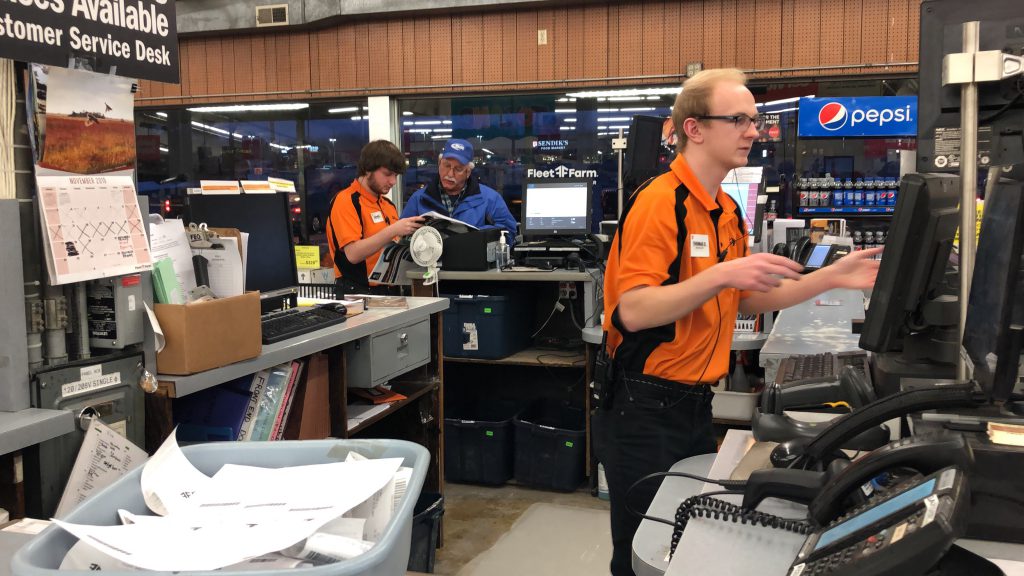 Click HERE to see the real estate posting as the old Fleet Farm is now up for sale.
After the old Fleet Farm closed Nov. 17, 2019 a contractor was brought in to liquidate the shelving, lighting, and fixtures. That's when this walkthrough took place.