Third Starbucks opens in West Bend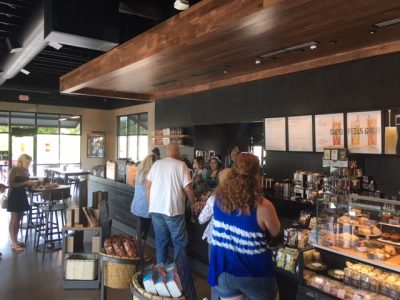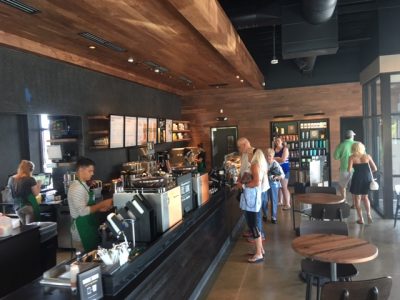 July 24, 2017 – West Bend, WI – The word is already out and neighbors on the west side of West Bend are already testing the newest Starbucks on 18th Avenue. The store actually opened Saturday.
The new Starbucks has a drive thru and outdoor patio seating.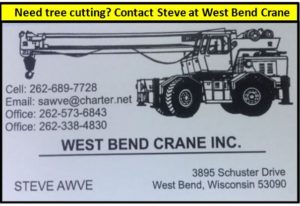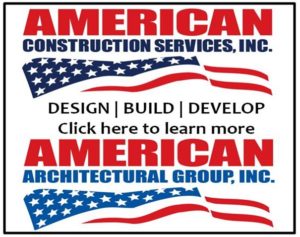 About Author
Judy Steffes
First-run stories from a trusted reporter who has lived in West Bend/ Washington County for over 33 years. Business/faith/education/community/history/arts.