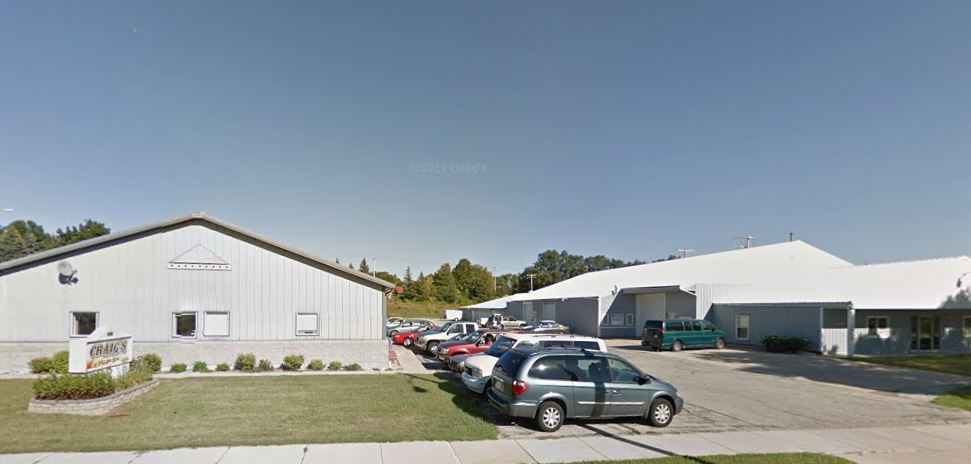 March 18, 2017 – Two of the original buildings on Schoenhaar Drive have changed hands.
Vic and Frank Albiero constructed the two buildings in the industrial park in April 1971.

Those two buildings, 601 and 605 Schoenhaar Drive both sold for a total of $550,000.
The current tenants purchased the properties on Feb. 28, 2017 – Craig's Auto and Habitat for Humanity.