U.S. flag to fly at half-staff this week as mark of respect
May 15, 2019 – Washington Co., WI – Flags will fly at half-staff across Washington County and surrounding communities this week in recognition of peace officers who have given their lives in the line of duty. A proclamation is posted below.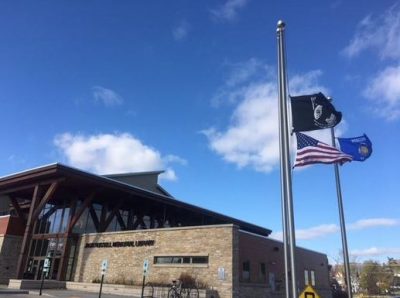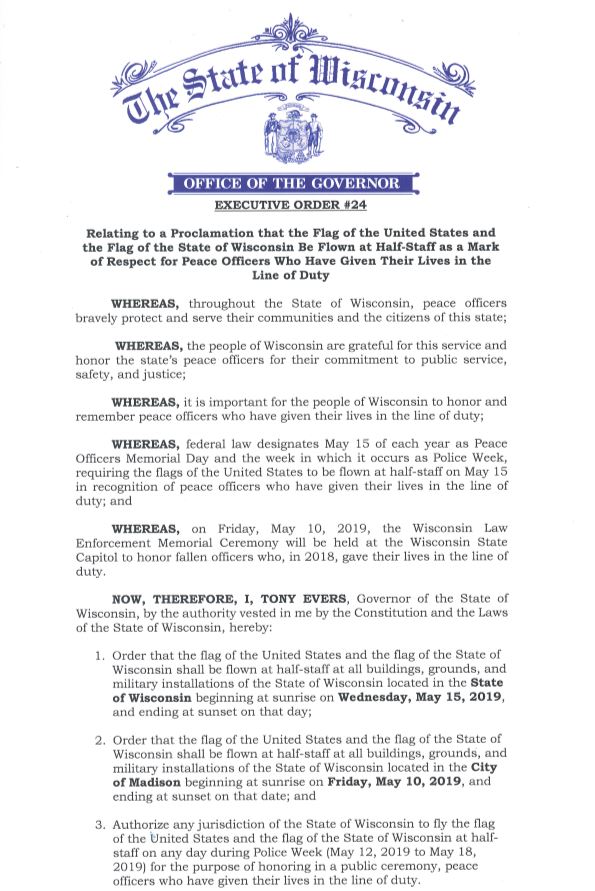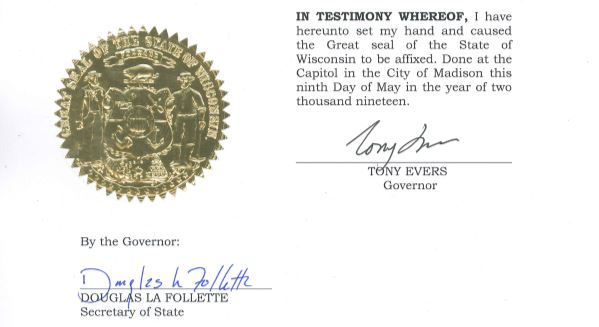 The annual Law Enforcement Memorial Service is Thursday, May 16 at 7 p.m. at Washington County Fair Park. The event will be held in the Pavilion.