Washington County, WI – Now is the time to BUILD YOUR TEAM for United Way's 2022 Campaign kick-off event "United for Hunger." We are looking for workplace teams with a max of 10 people to join us for a 1.5-hour food packaging shift on:
Sept. 14, 2022 | 2 p.m. – 5 p.m.
Washington County Fair Park
Ziegler Building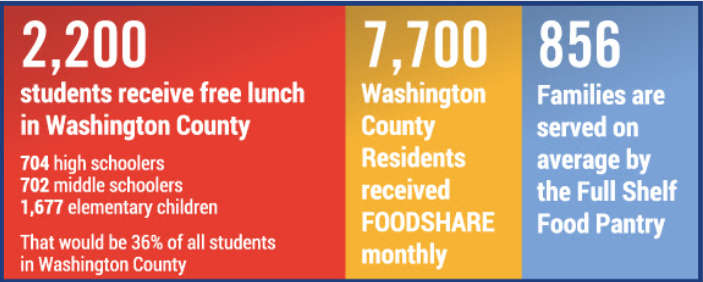 The food packaged at the event will be distributed to community pantries and programs across Washington County.
Register your workplace team with your choice of shift by August 24, 2022 using
Google Form
.
The United Way of Washington County will do its best to give you your preferred shift, but please be aware we may need to alter your shift time to achieve an equal balance of teams.
A United Way employee will confirm your shift time via email a week prior to the event.
Contact Cindi Limburg or Kathy Meulemans with questions: 262-338-3821
If your workplace team has fewer than 10 people that's okay. The United Way will match you with another team.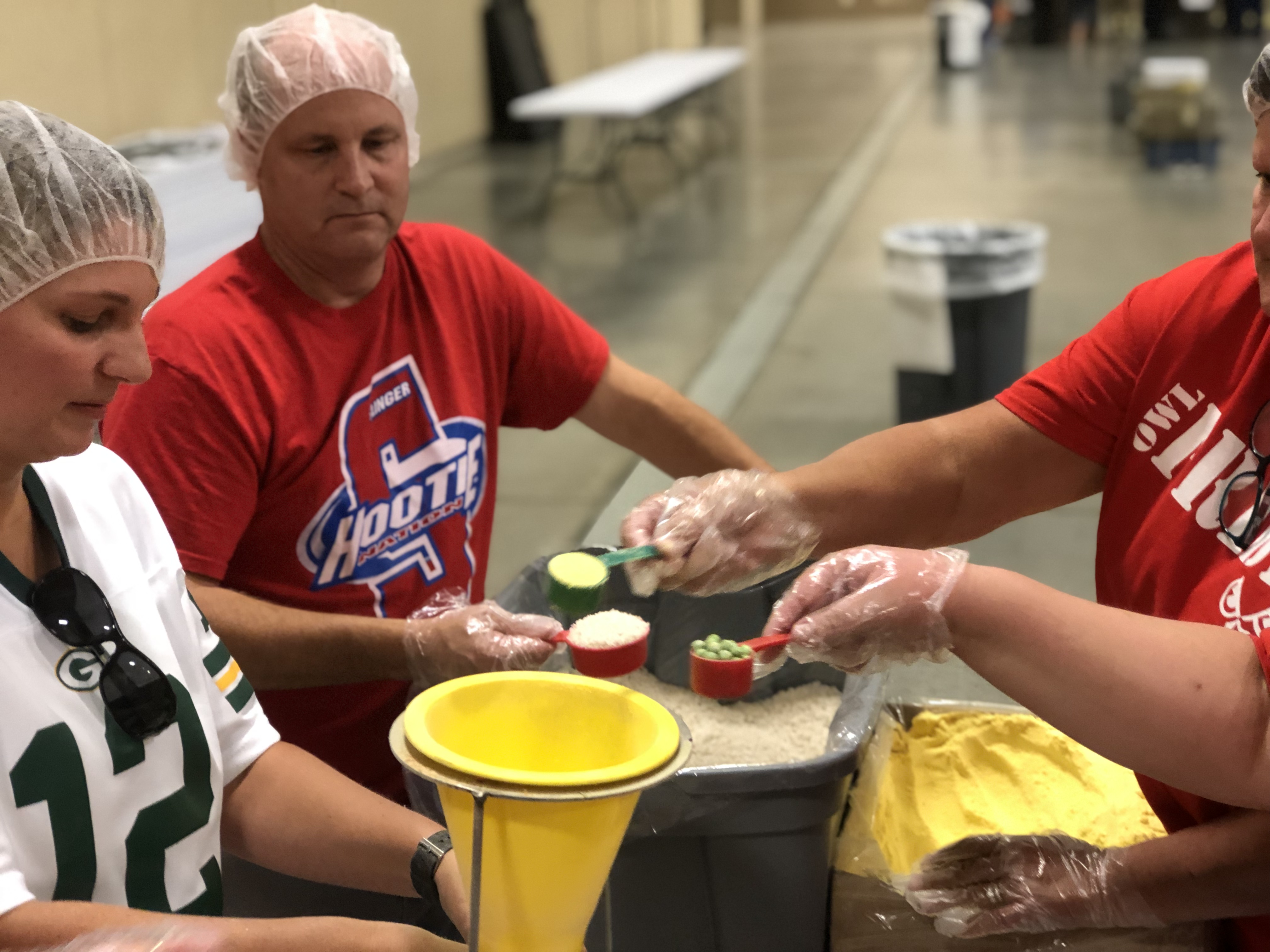 UNITED we CAN fight hunger!