United Way of Washington County announces new 2017 campaign chair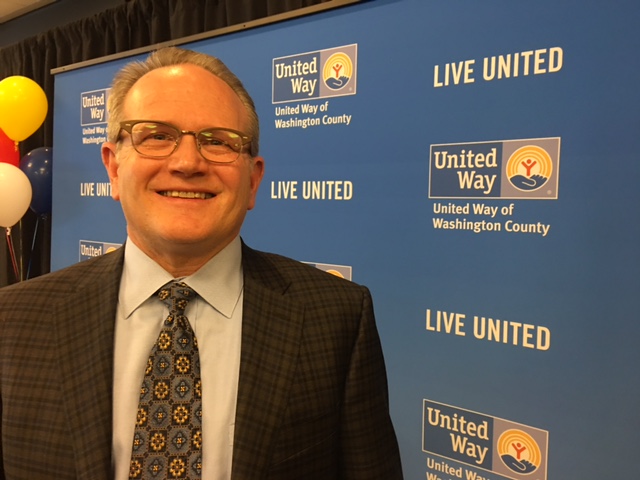 Feb. 2, 2017 – West Bend, WI – Kevin Steiner, CEO of West Bend Mutual Insurance Company will be United Way of Washington County's next campaign chair.
Steiner has been a vocal champion for the organization and served as its board president in 1999.
"We're excited to continue this positive momentum and build on the progress that's been made over the last 80 years," Brandner said. "With Kevin at the helm of our next campaign, we are confident that even greater things are still to come!"
The 2017 United Way Campaign begins this fall.
About United Way of Washington County:
United Way of Washington County's mission is to improve lives and community conditions in measurable and lasting ways. United Way is a volunteer-driven organization that serves all communities in Washington County. It is governed by a board of community volunteers, dedicated to providing funding and community resources for health and human service needs in the areas of Education, Income Stability, and Health.