UPDATE | I41 north and southbound closed at Hwy 60 | Photos by Clint Leidolf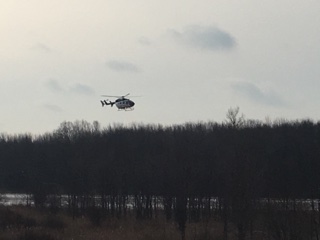 Dec. 29, 2017 – Germantown, WI – An update on a multiple-vehicle accident on I41 at Lannon Road.
Authorities have closed the ramps at I41 and Holy Hill Road. Police have reportedly also shut down the ramp at Hwy 60 and I41 just outside of Slinger.
Flight for Life has been called to the scene along with Richfield Rescue to an accident in the southbound lanes just north of Lannon Road. The call came in just before 10 a.m.
Photos courtesy Clint Leidolf.
Motorists are advised to avoid the area so rescue crews can get through.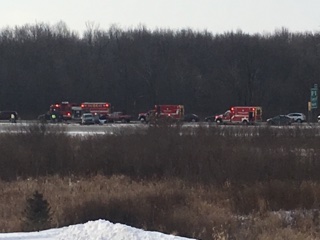 This story is currently in progress and will be updated when more details are available.