Flight for Life Helicopters called to multiple-vehicle accident on I41 at Lannon Road | By Ron Naab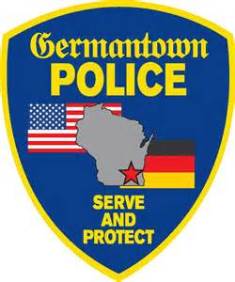 Dec. 29, 2017 – Germantown, WI – Flight for Life has been called to a multiple-vehicle accident at I41 at Lannon Road.
Germantown Police requested Richfield Rescue to an accident in the southbound lanes just north of Lannon Road. The call came in just before 10 a.m.
Authorities are closing the ramps on I41 at Holy Hill Road.
This story is currently in progress and will be updated when more details are available.