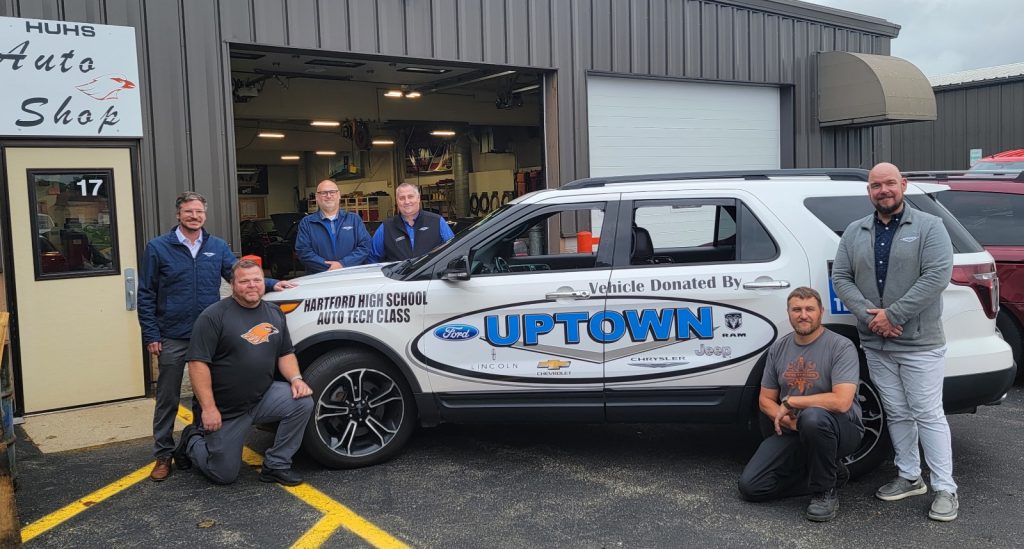 This vehicle, equipped with cutting-edge technologies such as push-button start, backup cameras, and advanced computerized systems, will serve as a lab car for all automotive classes at HUHS.
The donation will provide students with hands-on experience with current automotive technologies, helping them to understand and work on the complexities of modern vehicles.
By exposing students to this real-world, practical education, Uptown Motors and HUHS hope to equip the future generation of automotive professionals with the skills they need in today's rapidly evolving automobile industry.