Utility worker finds body in Town of Erin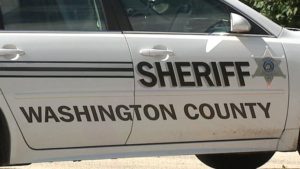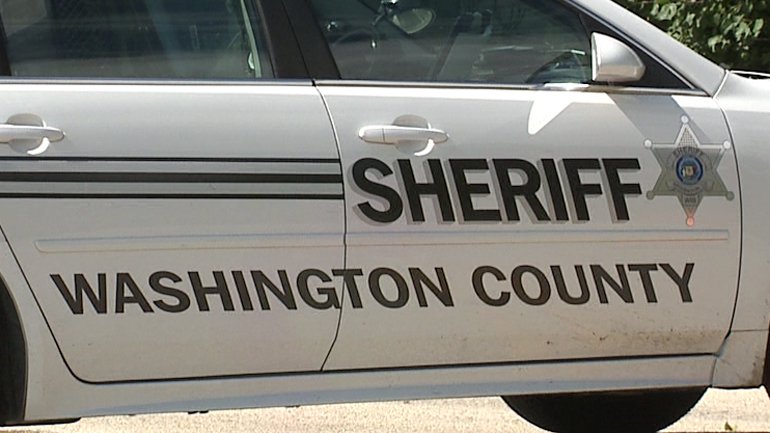 Washington County Sheriff's said they do not suspect foul play after a utility worker called Thursday morning saying he stumbled upon a body in the woods in the Town of Erin.
Sheriff Dale Schmidt said the call came in around 10:30 a.m.
Schmidt said the case is still under investigation. The person is described as a young man who is from the area.
Authorities are not looking for any suspects and nothing has been deemed suspicious.