UW-WC cracks 100 points in win over UW-FDL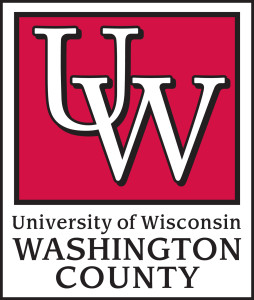 The UW-Washington County mens basketball team jumped out to a 41-12 lead and finished with a 104-59 victory at UW-Fond du Lac Wednesday night.  Every player scored for the Wildcats and six players were in double figures.
Shaun Fischer scored 19 points, adding 8 rebounds, 5 assists, 3 blocked shots and a pair of steals.
Tim Pridemore had a double double with 13 points and 11 rebounds  He also dished out 4 assists and had 3 steals.
Dre Johnson scored 21 points on 8-13 shooting.  Javon Williams scored 12 and led with 4 steals.  Aaron Rathke added 12 points.
Playing in his first college basketball game, Hartford's Darius Britton scored 10 points with 6-6 free throws and scored a four-point play.
Hayden Steinhardt had 7 point and 8 rebounds for the Wildcats.
UW-WC returns to action Monday, Feb.1 when they travel to UW-Manitowoc for a 7:30 p.m. game.