UW-WC soccer kicks off this afternoon against UW-FDL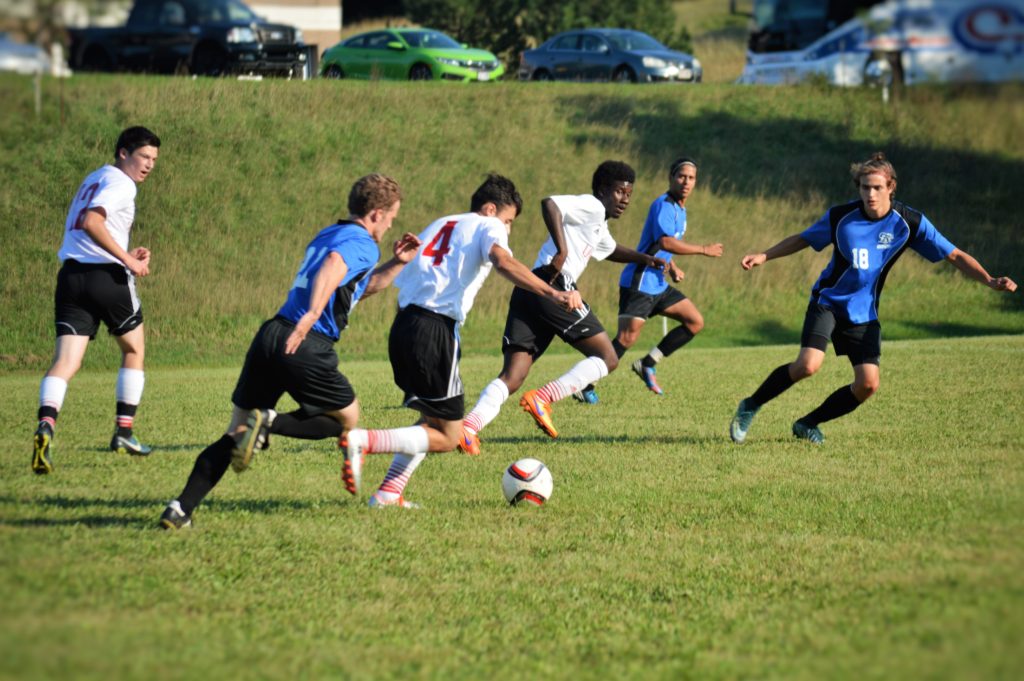 The UW-WC soccer team has its second conference game Wednesday afternoon against UW-Fond du Lac.
UW-WC opened conference play on Monday against UW Rock County and scored a 2-1 victory.
The first goal was scored by Jack Blaski and assisted by Josh Breuer.
The second goal was scored by Abijah Allsop and assisted by Joe Miller. UW-WC goalkeeper Josh Marks had 12 saves.
The Wildcats hit the road Saturday, Sept. 17 for a noon game against UW-Marathon.
Photo courtesy uwc.edu