UW-WC Soccer Scores and Updates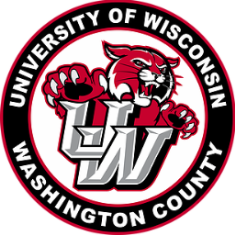 On Monday,  September 19, the UW-WC soccer team faced off against non-conference UW Richland. The final result was a 4-0 victory. The four goals were scored by Jordan Buchacher, Jack Blaski, Abijah Allsop and Peter Bailey. Alex Knueppel and James Klotz both had 2 assists. Goalkeeper, Josh Marks, had 7 saves.
On Wednesday, September 21, UW-WC suffered their first conference loss at the hands of UW Fox Valley. Despite a valiant 2nd half comeback, the final score was 2-4. The first goal was scored on a penalty kick by Jack Blaski. The second goal was scored by Jordan Jewell off an assist from Jack Blaski. Josh Marks had 6 saves.
On Saturday, after trailing 2-1 at halftime, UW-WC soccer team managed to make a 2nd half comeback against UW Baraboo; the final score was 5-3. Peter Bailey had the first goal and Abijah Allsop and Alex Knueppel had 2 goals each. Two assists came from Jordan Buchacher. Alex Knueppel and Jack Blaski also had one assist each. Josh Marks had 8 saves. Their next match will be on Monday, Sep 26 at UW Sheboygan.