UWM at Washington County falls to Concordia JV | By Grace Vogel
October 11, 2019 – Washington Co., WI – UWM at Washington County lost a tough match to Concordia JV with scores of 20-25, 12 – 25, 14- 25.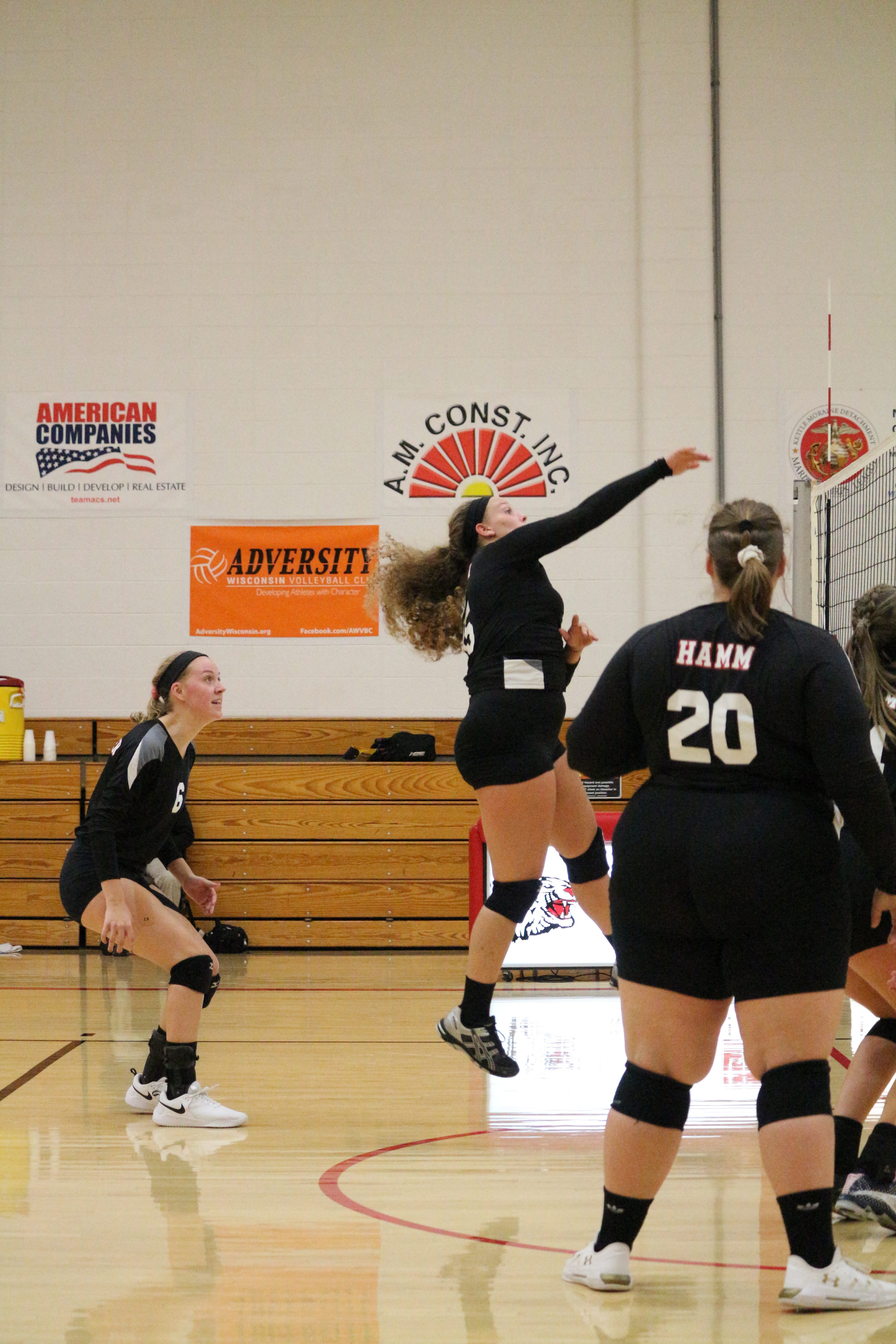 The match was difficult for the Wildcats who struggled with the basics and appeared to lack confidence.
Leading the way for the team was Kayla Boehm with 6 kills and 4 blocks,  Heather Pokorski had 27 digs with 2 ace serves.  Caryn Hamm had 17 assists for kills.