VIDEO | American Companies is inspired to join United Way 25 Runs of Gratitude
Nov. 22, 2018 – Washington Co., WI – Pete Rettler, the Dean of the West Bend Campus of Moraine Park Technical College, and president of the United Way of Washington County, is prepping to inspire us all.
On Dec. 31, 2018 Rettler will celebrate running every single day for the past 25 years.
In an effort to highlight his achievement and raise $25,000, Rettler is encouraging everyone to get involved and give back via the United Way of Washington County.
"I'm currently president of United Way of Washington County and we have decided the last 25 days of the year, we are going to have 25 Runs of Gratitude," said Rettler. "Each day starting on Dec 6, I will run with representatives, clients, board members from 25 United Way funded agencies. I plan to blog each run and talk about why the Washington County community should be grateful for the funded program I'm representing that day."
The team at American Companies has jumped on board as one of the lead sponsors. "We're donating $1,000 to the effort and supporting the Boys & Girls Club of Washington County," said Jo Sadownikow, co-founder American Commercial Real Estate.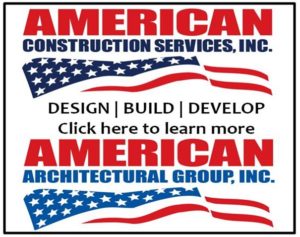 Rettler's goal is to raise $1,000 per run. "I'm very pleased American Construction Services has agreed to sponsor the first run of the year," said Rettler. "Another bonus is if this is new United Way money, Commerce State Bank and West Bend Mutual Insurance will match the amount. I encourage you to find a program that you are passionate about and look for ways to sponsor that run."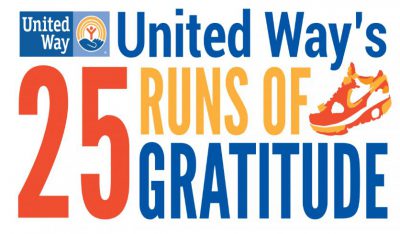 Click HERE to see Pete's running schedule and how you can get involved.