August 21, 2023 – West Bend, WI – The West Bend Fire Department will team up with some junior firefighters early this Monday morning to wash away the chalk art from the Art & Chalk Fest held over the weekend at the Museum of Wisconsin Art.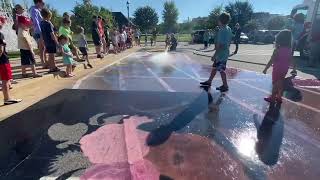 According to the Museum of Wisconsin Art the type of chalk used by the artists has a base layer that can permanently tarnish or stain the pavement if not washed away shortly after applied.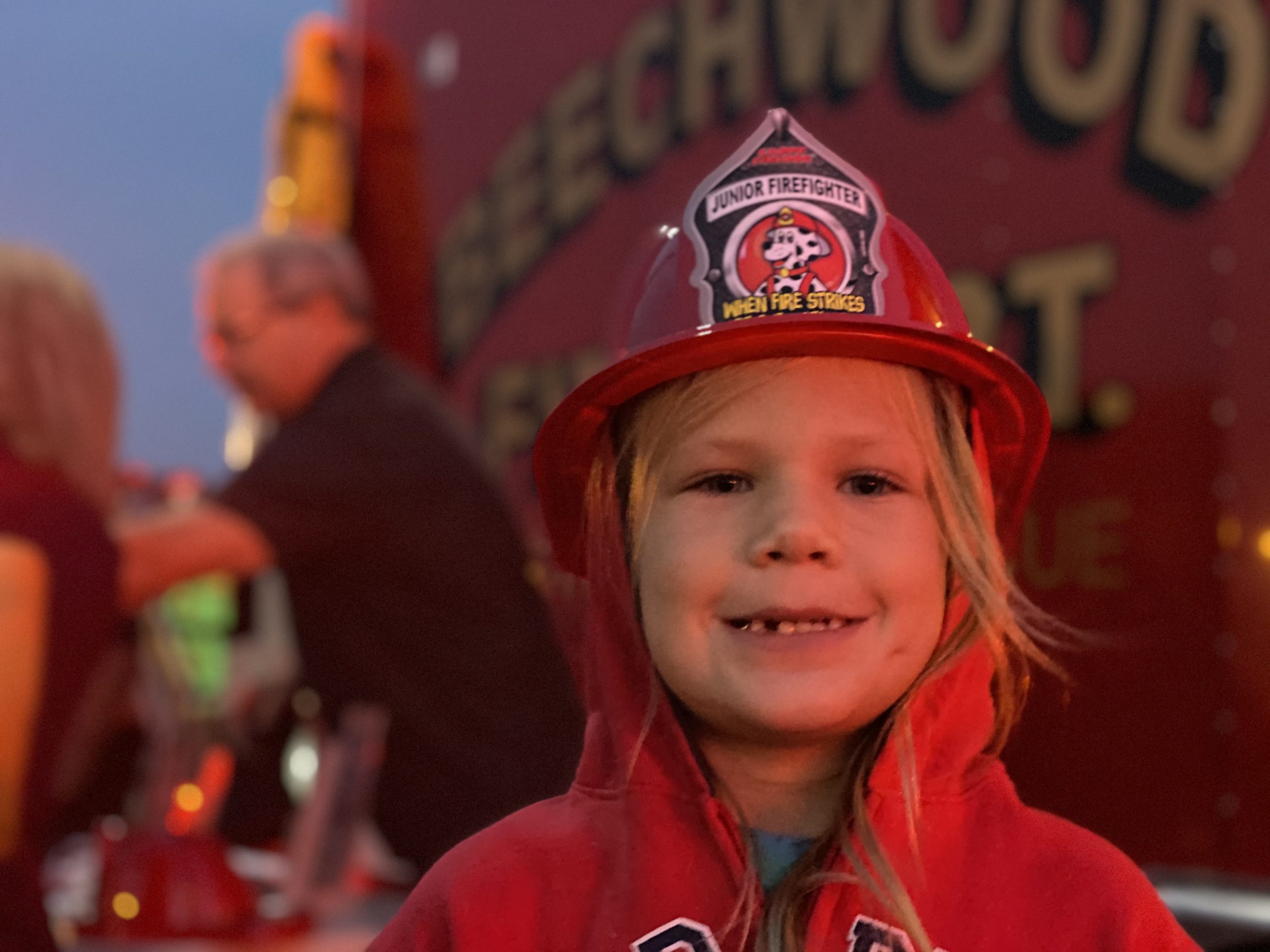 MOWA would have loved to save the artwork for days and days but want to protect the canvas for years of chalking to come. The art wash is a free event beginning at 9 a.m.
Quite a few neighbors were shocked when they saw the art was removed so quickly after the event. Artist Janet Tombros said it's normal for chalk art to be removed. "The artists understand," she said.