Washington Co., WI – It is the giving season, and the United Way of Washington County has a number of local non-profits that are in need and worthy of your support. Kristin Brandner, CEO of United Way of Washington County, and Kevin Steiner, CEO of West Bend Mutual Insurance Co. are reaching out to the community as they are in the final stretch of the 2022 United Way fundraising campaign.  
"Washington County is a great place to live and work but like any county there are people that are hurting," said Steiner. "There are people that have needs and that's where the United Way comes in.  The United Way supports over 20 non-profits and this year, we set a very aggressive goal to raise over $1.7 million.
"We're in the final days of this campaign and we need your help. We're not quite there so please if you haven't given consider a gift of any amount, we'd greatly appreciate it."
With only a week and a half left of the year, every little bit helps. Please consider making a donation to the United Way's 2022 annual campaign.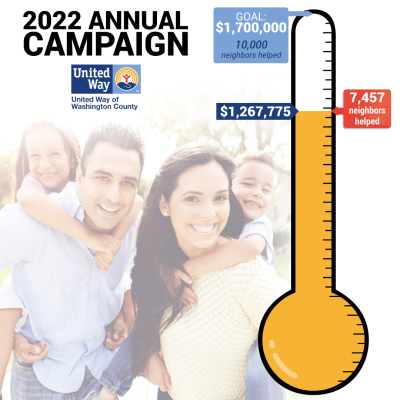 Kristin Brandner, CEO of United Way of Washington County, said every gift small and large is going to make a big impact here in Washington County.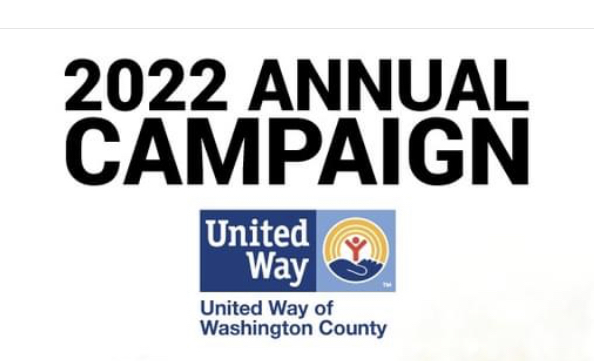 United Way of Washington County funds 28 programs through 21 partner agencies. These programs provide services for county residents that address issues including counseling, housing, domestic violence, aging, youth development, and access to health care to name a few. Please help us make change in our community.