Oct. 25, 2017 – Kewaskum, WI – Fire departments from Kewaskum, West Bend, Boltonville, Newburg and Kohlsville responded to a working structure fire just after 6 p.m.  Wednesday, Oct. 25 at 704 Moraine Court in the Village of Kewaskum.
The fire reportedly started in the garage and then quickly jumped to the home next door. Two people were reportedly home when the fire broke out.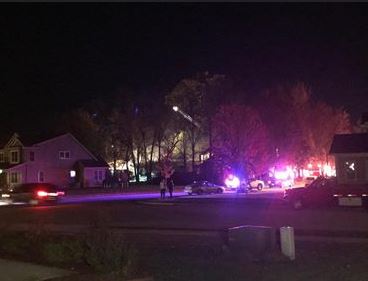 Corrine Ott-Lerch said she was "coming from Highway 144 by Eddie's Lake House and you could see the smoke."
"As I got to Highway 144  and Highway 28 the Boltonville Fire Department was heading there."
Neighbors said the road is still blocked off on First Street in Kewaskum behind Kohn's gas station. 
No word yet on what sparked the fire. A neighbor's house may have been damaged by the heat.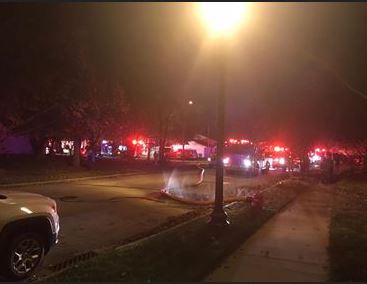 No word on any injuries.
Photos and video courtesy Tom Brugger.