VIDEO | Injury accident on Highway 33 and Nabob Drive
April 24, 2019 – Washington Co., WI – A number of emergency crews were on scene at a two-vehicle accident Wednesday afternoon at Highway 33 and Nabob Drive just west of West Bend.
The accident was called in just before 1:30 p.m.

A live broadcast from the scene showed one vehicle on the road and the other in the ditch. The accident was in the eastbound lanes of Highway 33 and was right at the intersection to go south on Nabob Drive, just east of Our Place.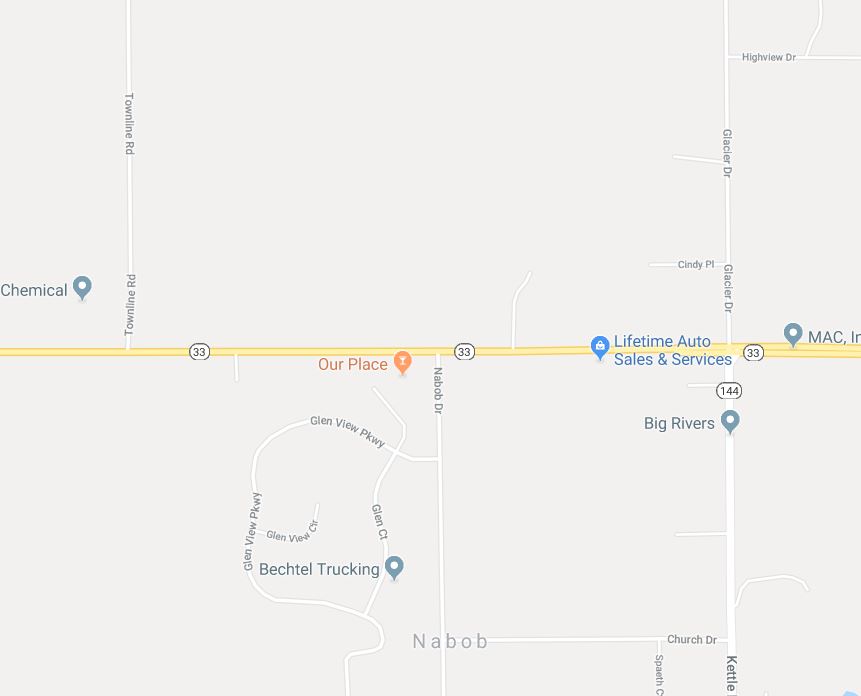 The Washington County Sheriff set up flares and orange cones and traffic was slowed to a crawl but vehicles were allowed to pass.
The Sheriff's Department was assisted by West Bend Fire Department and Allenton Ambulance.
The cause of the accident remains under investigation.
More information will be posted when details become available.
The accident scene was cleared before 3 p.m.