VIDEO | Judging underway in the Ziegler Family Expo Building at the Washington County Fair
July 23, 2019 – Town of Polk, WI – Quite a few nervous members of Washington County 4-H and FFA as judging is underway in multiple arts-and-crafts categories in the Ziegler Family Expo Building at the Washington County Fair.
Ruth Pieper is a judge for cake decorating. "I especially love it when they tell me about their mistakes," she said. "Including when their entry gets wrecked as it's being transported to the Fair Park."
Pieper said she cuts the kids some slack and helps them take things in stride. A couple of standout entries include the Titanic cake with a sapphire necklace and the spaghetti and meatball cake by a young Samuel Lohry with the Richfield Rebels.
Pieper is a former teacher of 40 years; she worked at Herman School in the Hartford area.
"I feel they learn more by having problems and learning how to solve those problems than if they do an exhibit and everything is fine," she said.
In the Open Class, Peggy Kaye won the Grand Champion ribbon with her sewing box cake.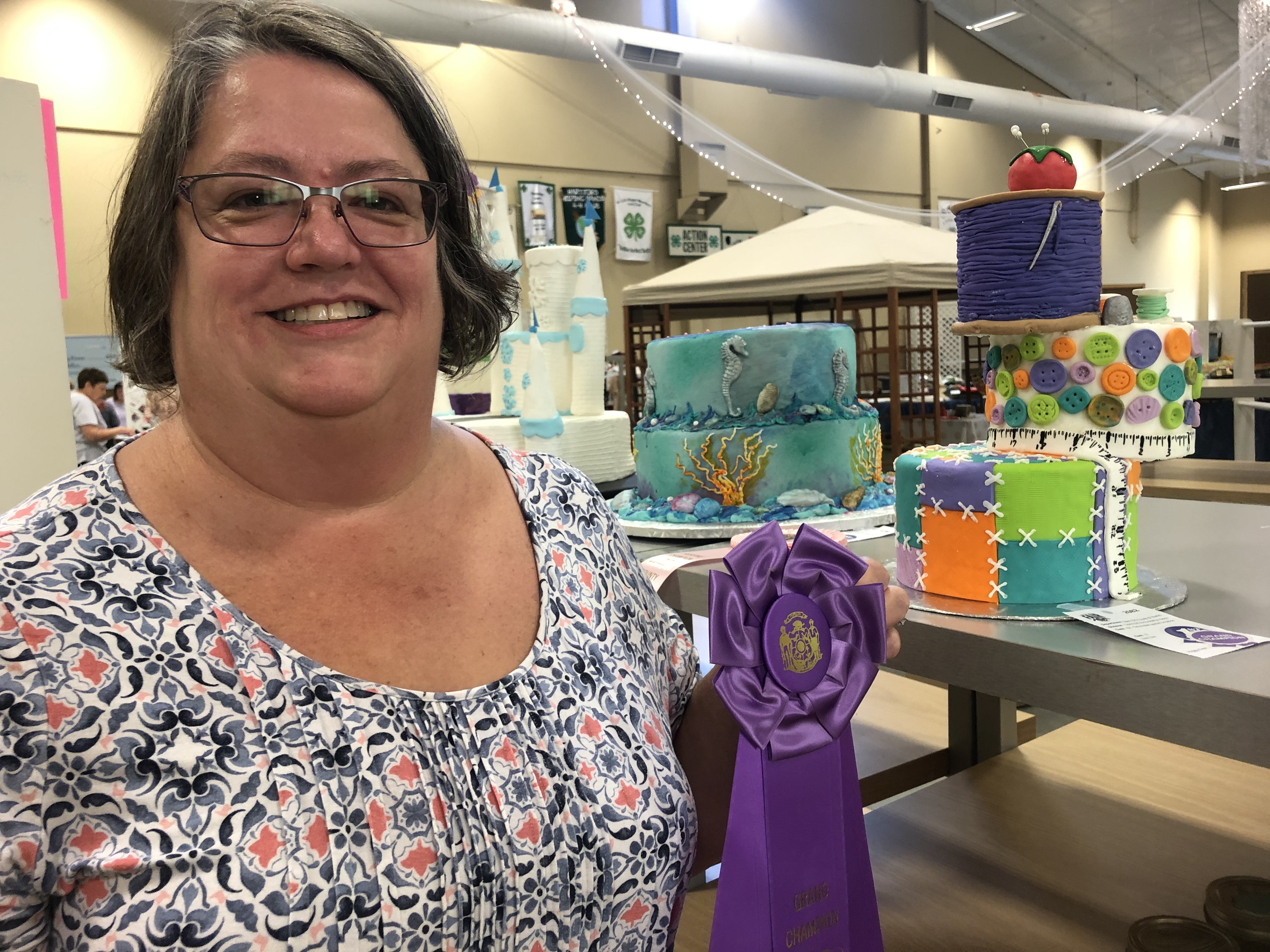 The Washington County Fair opens today, Tuesday, July 23 at 3 p.m.
Click HERE for the Fair schedule.
Some of the events on tap include: judging in the equestrian area, poultry and rabbit entry day and fireworks at dusk.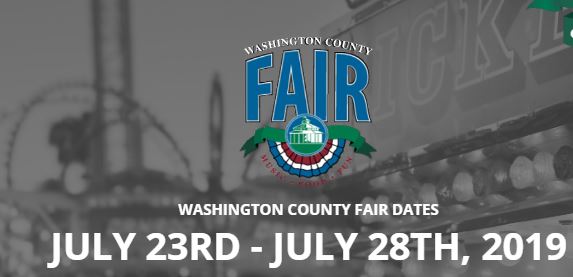 About Author
Judy Steffes
First-run stories from a trusted reporter who has lived in West Bend/ Washington County for over 33 years. Business/faith/education/community/history/arts.