VIDEO | Kite Flying Day at Ozaukee Christian School
July 14, 2020 – Town of Trenton, WI – Motorists traveling Highway 33 were impressed with the sky over Ozaukee Christian School as nearly a dozen kites danced in the breeze.
Families took advantage of the large, open parking lot, 1214 Highway 33, and with a little help from Mother Nature there was soon a variety of colorful kites in the air.
Parents lent a hand to help the kids maneauver some of the tricky string situations.
"Many things in our community this summer had to be canceled and we have this beautiful property and we want to make it available to the community," said OCS Principal Kris Austin.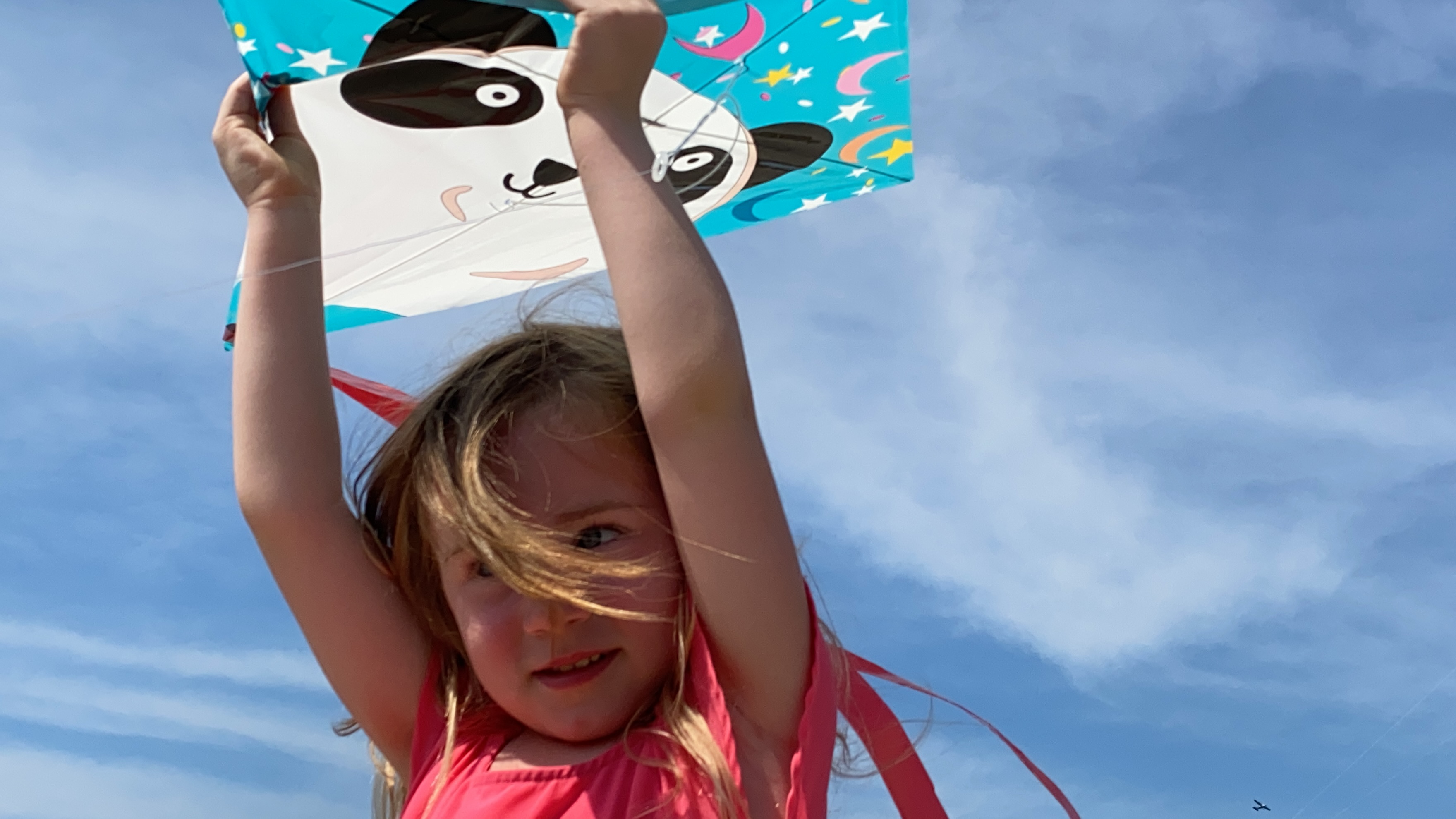 About Author
Judy Steffes
First-run stories from a trusted reporter who has lived in West Bend/ Washington County for over 33 years. Business/faith/education/community/history/arts.