West Bend, WI – A respectful post at the request of the owner of Good Day Cafe, 2400 W. Washington Street, in West Bend, WI.
Kayla Katris said a post on social media announced the former location of Perkins was "excited to be open."
Click HERE to SUBSCRIBE to FREE local news at
While true, Katris said they want a super soft opening, serving family and friends, just to test the staff, get the kitchen crew in order and find their groove.
"We know a lot of people in the community want to come visit… but we want to give the best experience and if neighbors can just be patience as we work out our hiccups…"
Katris said Good Day Cafe still has job openings. Call or stop in for an application. 262-326-6000.
"We have an experienced staff but also a young staff," said Katris. "We can't wait to meet you."
Good Day Cafe opens 9 a.m. – 2 p.m.
Below is an article that ran in May 2022.
Anticipation is everything… especially when it comes to the opening of Good Day Cafe in West Bend, WI. The Katris family is as excited as everyone else to get the doors open and food on the table. Below is the latest look at the interior remodel and a first look at the menu.
Good Day Cafe is inside the former Perkins location on Highway 33 just west of Highway 45.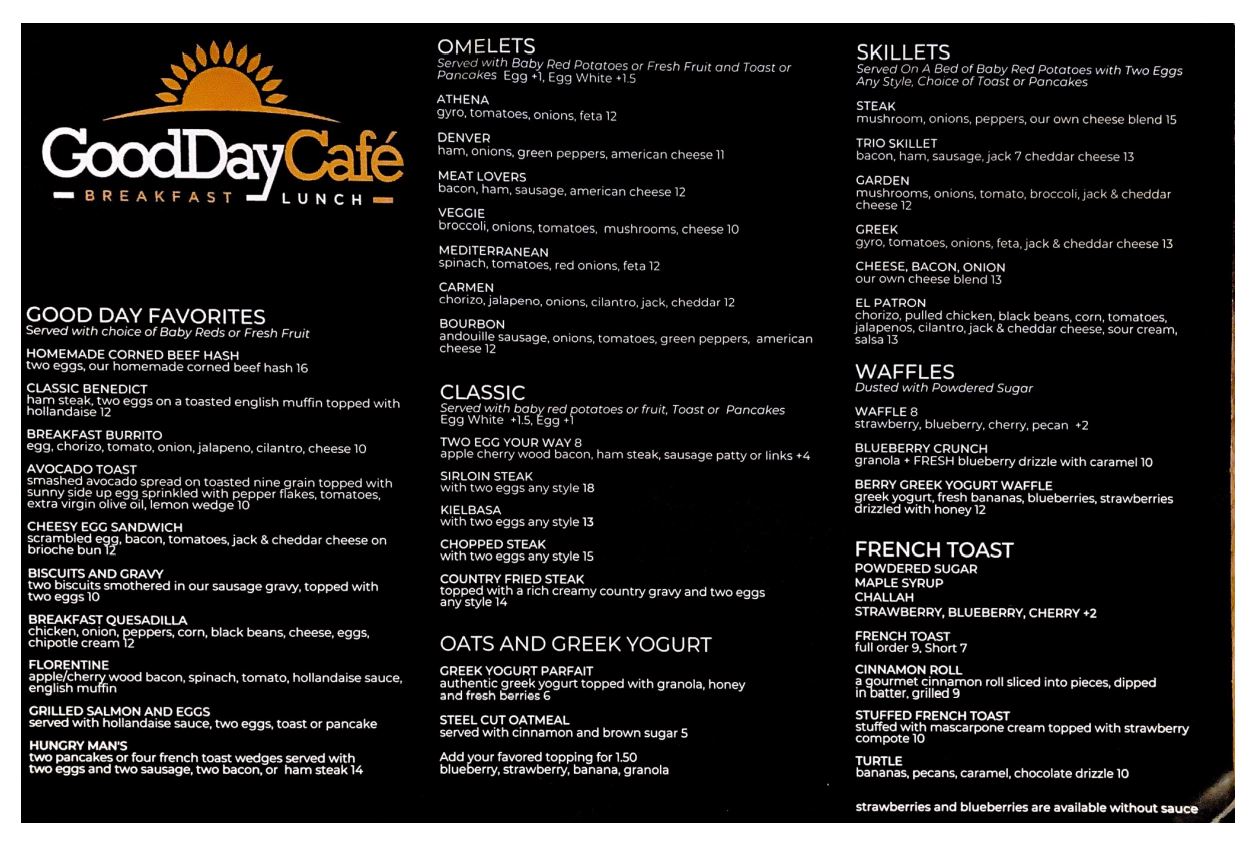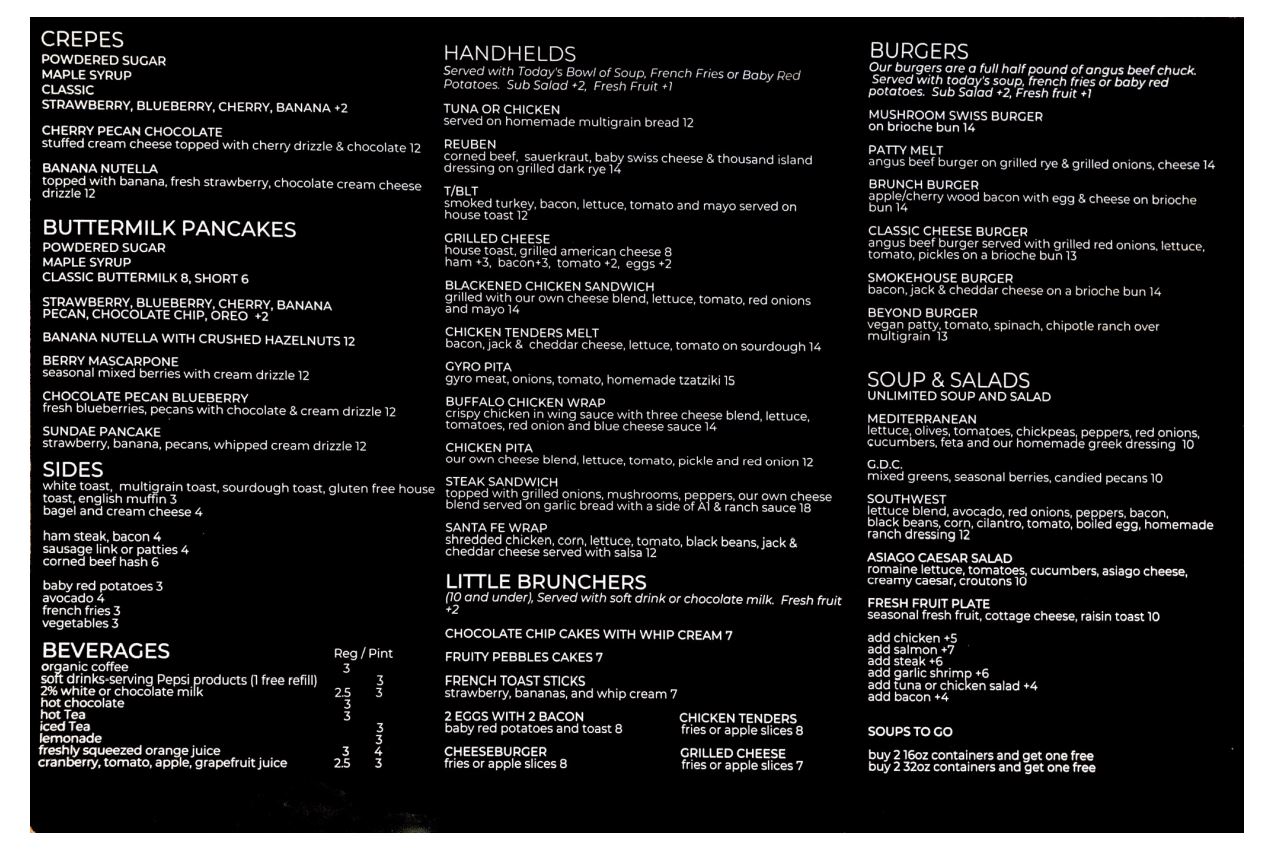 Click HERE to SUBSCRIBE to FREE local news at
Click HERE for a first look at the full menu.  Please note selections and pricing may change.
This is a working story, and more information will be posted when details become available.