May 1, 2019 – West Bend, WI – The Historic Downtown West Bend Theatre made it official Wednesday afternoon as a ceremonial groundbreaking was held to mark the start of a major renovation at the theatre, 215 N. Main Street.
Nic Novaczyk, president of Historic West Bend Theatre Inc. kicked off the program. "It's been about 24 months we've been working on this diligently," said Novaczyk. "We're thinking by July we'll have the marquee back and a special thanks to Poblocki Sign."
"Thank you to the community for coming together to do this," Novaczyk. "This is a very rare event that takes place where an entire city and town can come together and recreate history. This has been an identifying mark for West Bend for decades and decades and it's just been such a joy and privilege to watch it in its early stages to start to come back to life."
The revised time-line for the completion of the restoration puts the grand opening in the spring of 2020.
MSI General Inc. is the design-build firm contracted to lead the restoration. Local sub-contractors include Steiner Electric and Albiero Plumbing, both of West Bends, and Affordable Environmental Technologies of Germantown. National Exchange Bank will provide the construction loan.
The total project cost has been estimated at $3.5 million. It includes: a new heating and ventilating system, new roof, revamped electrical and plumbing systems, new sound and video equipment, IT systems, new restrooms, an enlarged stage, new seating on the main floor and balcony and a snazzy bar with art deco features.
The theatre art deco theatre was built in 1929 and had more than 600 seats. The renovation into a multi-purpose building will have 120 seats on the main floor and 200 in the balcony.
Jim German was born and raised in West Bend. The former alderman recalled a movie in the 1950s at the Downtown Theatre that scared the bejeebers out of him.
"It was about an ant that got too close to the nuclear power plant," German said about the movie 'Them.'  "It sounded like a cricket and when I left the theatre I heard crickets so my walk home turned into a run home."
'The Day the Earth Stood Still' was another film German saw at the theatre. "This project is too much to think… there's a whole lot of stuff here. This is a big project; pretty ambitious," he said.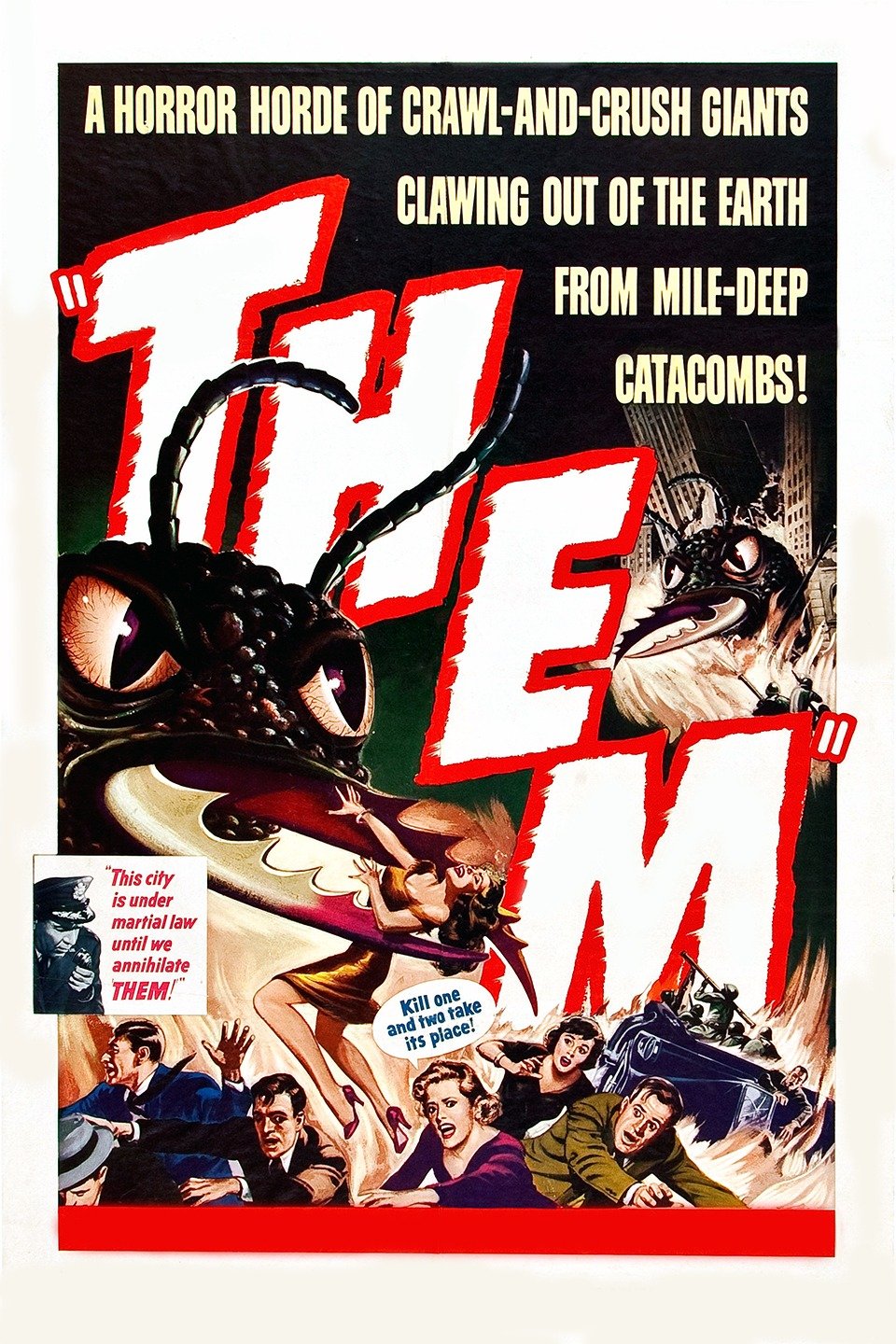 German also recalled the big kerfuffle in town when the theatre owners decided to raise the price from seven cents to nine cents. "We all got jazzed up because where are we going to get that extra two cents to see a movie," bristled German.