VIDEO | Rebroadcast of Slinger 54 – WBW 0 | Friday night high school football
September 20, 2019 – Slinger, WI – Slinger improved to 3-2 on the season following a shutout victory at home on Friday night as the Owls downed West Bend West 54 – 0.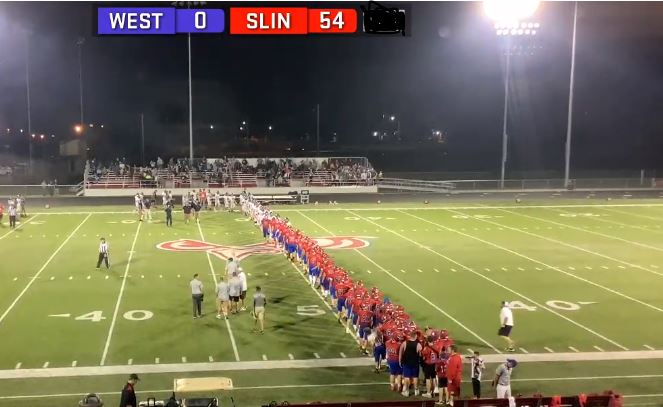 Click HERE to watch a rebroadcast of the game.
Slinger is on the road next week to take on Cedarburg on Friday, September 27.