October 24, 2019 – West Bend, WI – The line waiting to get into the Aldi on S. Main Street in West Bend serpentined the length of the parking lot and then doubled back on itself as neighbors anticipated the grand reopening of the remodeled store.
Folks at the head of the line were dressed in heavy winter coats and hats. They said they got there around 5:30 a.m. with hopes of winning one of the $100 gift cards handed out by the store.
Aldi store manager Betty was as excited as anyone for the grand reopening. "Lot of hard work was put into this," she said. "It took about a week for managers and associates to restock the store and this is absolutely beautiful."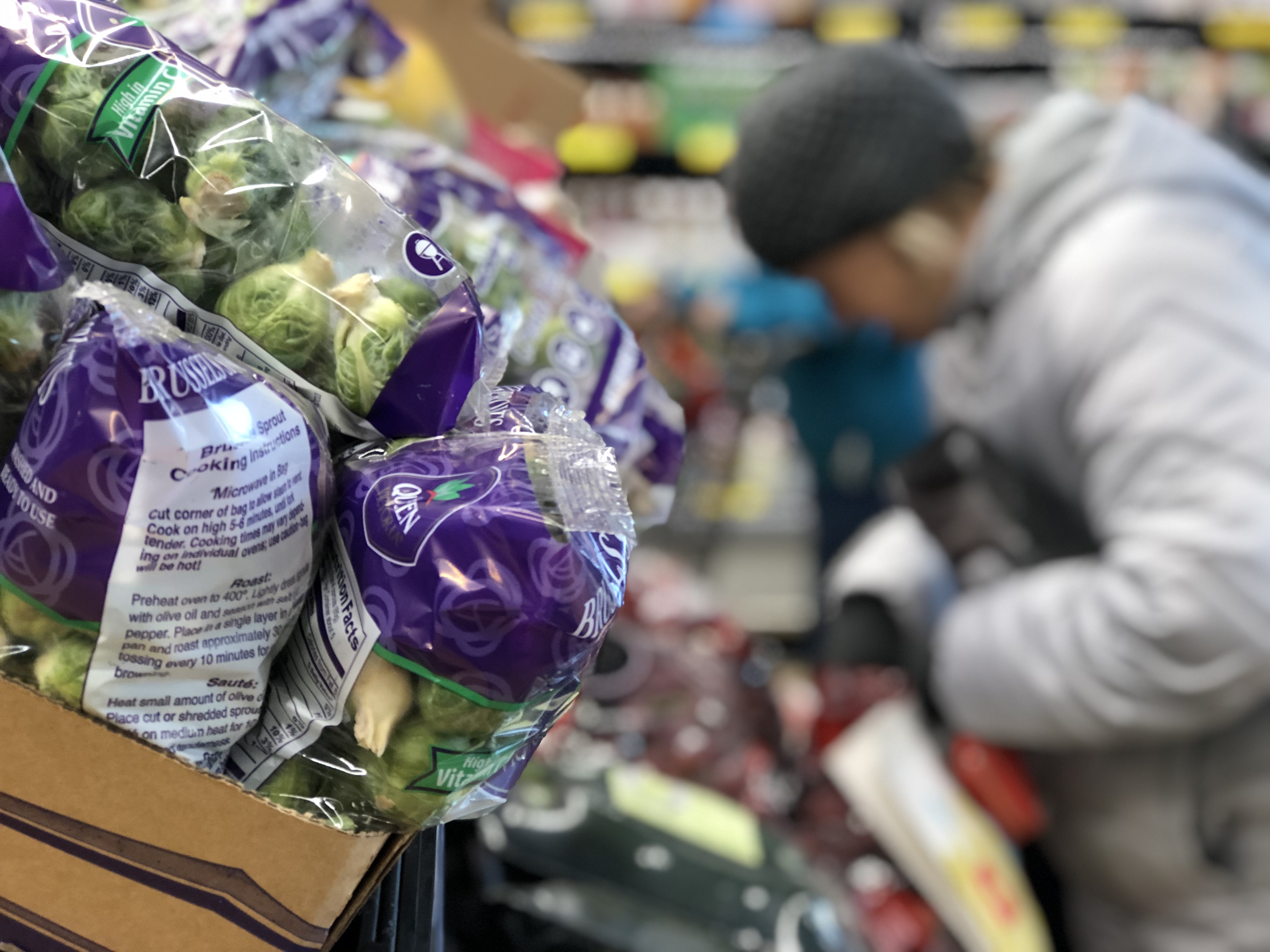 This is a totally different design when compared to what the Aldi was prior to closing. The produce has been brought to the front of the store replacing the boxes of snacks and shelves of wine and beer.
"We have 50 to 60 new items and there are a lot of beautiful things," Betty said.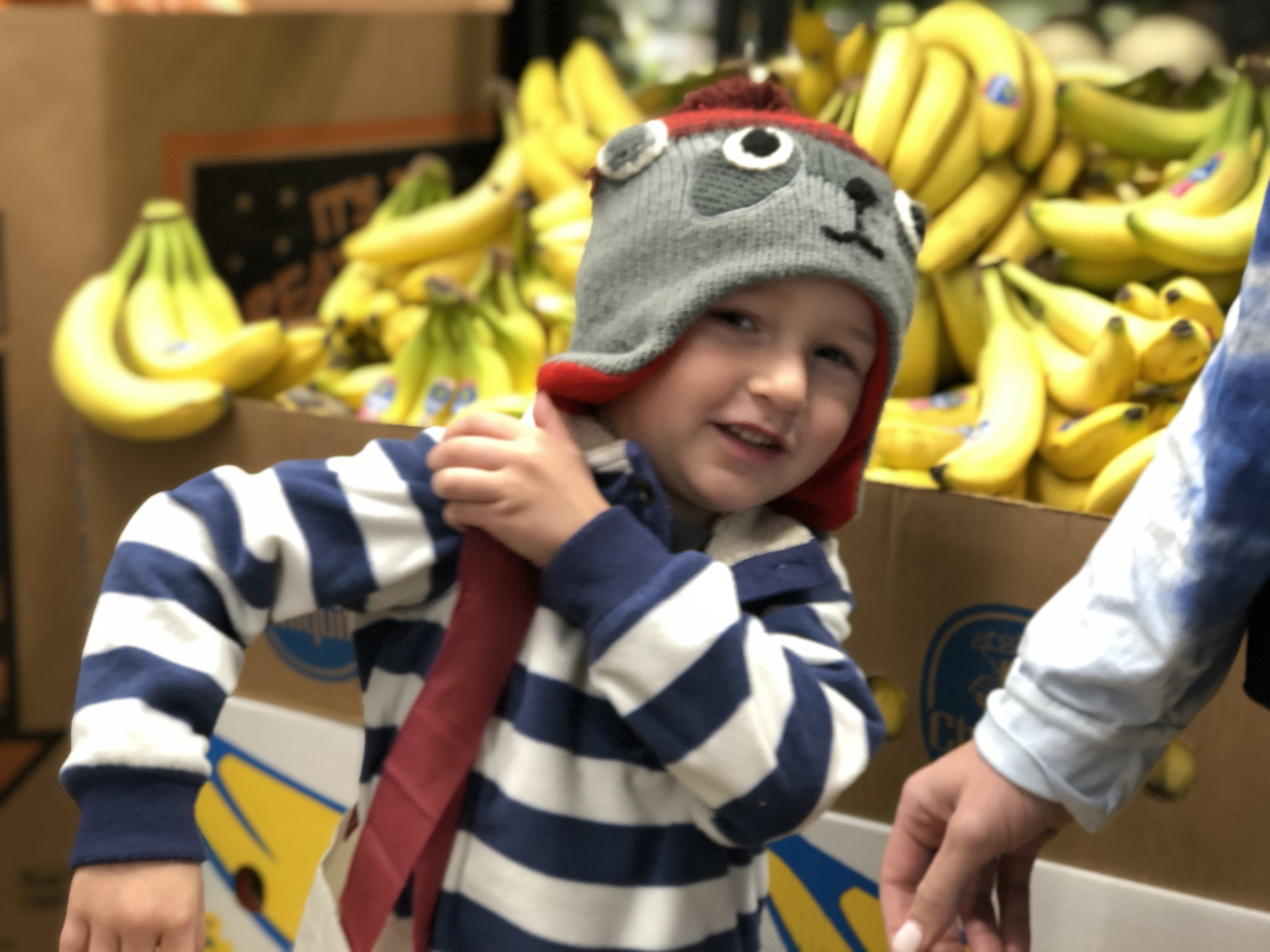 The liquor department is about two wide aisles to the south of the entrance, just opposite the refrigerated section. That area has expanded along with the number of checkout lanes which is now up to six.
Customers flooded into the store with wide eyes and quickly filled their empty shopping carts and free Aldi recyclable shopping bags.