June 7, 2018 – Slinger, WI – The past two days have been rather surreal for Lexi Bullis. The 18-year-old Slinger High School grad was making plans to leave in August for college in Colorado and she woke up Monday morning to find she made the snowboard Junior World Championship team and will be going to New Zealand to compete.
"I'm one of three girls in the U.S. to be invited to participate and the only one from the Midwest," said Bullis.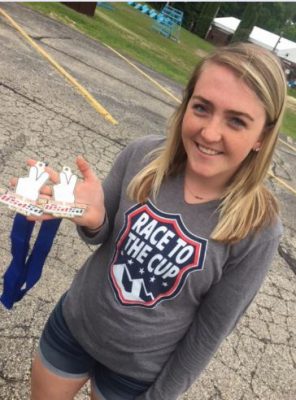 It was early Monday when Bullis was surfing the web on her phone when she found her name on the list. "I was freaking out," she said. "I ran down the stairs and told my mom and we're all real excited but it's very nerve wracking but it's also a huge opportunity I don't want to pass up."
Bullis started snowboard racing three years ago after switching from downhill ski racing.
"My competition will be in my age group but the best snowboarders from around the world," she said.
Bullis said her strength is she's fearless going downhill and she knows how to "work the board."
"My ultimate goal is to get to the World Cup and this may actually help me get there," Bullis said.
Below is the official notice Bullis received from the FIX SBX Junior World Championships.
Bullis said she will be dry-land training the next few months and fundraising to help cover the costs for the upcoming travel/competition.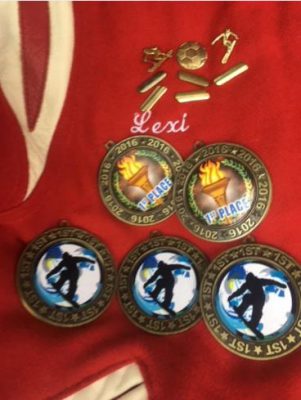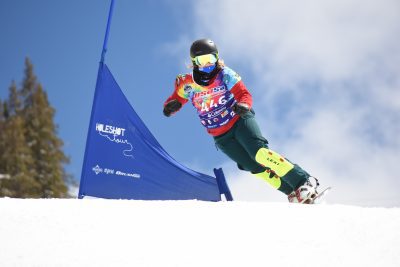 Click HERE to read more about the snowboarding accomplishments of Lexi Bullis.
Congratulations, you have qualified for the FIS SBX Junior World Championships! The event will take place in Cardrona, New Zealand August 28 – September 8, 2018. I am excited to send an outstanding group of athletes to New Zealand to represent the USA. If you cannot attend, please let me know as soon as possible so we may offer the spot to another athlete. Please find attached the event schedule and information.

Invited Athletes:
Karina Bladon
Kaiya Kizuka
Alex Bullis
Ethan Coherd
Cody Winters
Jacob McCarthy