VIDEO | Thanks to all the students who visited Alliance Services at today's Career Fair
March 15, 2018 – Washington Co., WI – Students from high schools across Washington County took in the Career Fair today at Washington County Fair Park & Conference Center. There were oodles of informative booths to help guide students on a career path to their next step in life.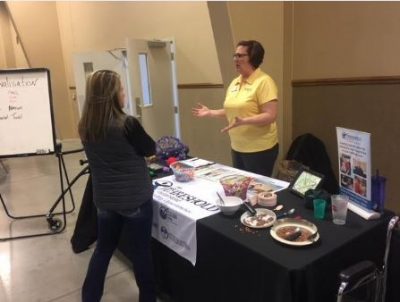 Moraine Park Technical College was on hand along with Wisconsin Lutheran College. There were representatives from Threshold Inc. and Cedar Community and Alliance Services, Inc.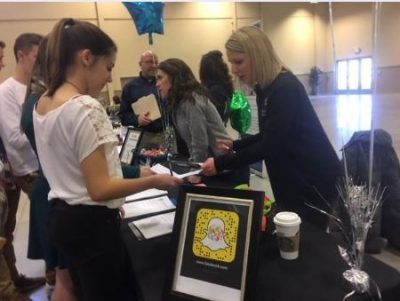 Slinger Superintendent Daren Sievers said the idea was to encourage students to explore their career options and give people in the trades a chance to get before an audience.