October 9, 2019 – Allenton, WI – Students at Allenton Elementary School joined in The Great Apple Crunch on Wednesday morning. It was an effort to promote farm to school.
Nearly 500 students took part.
This collective crunch encourages healthy eating and supports farm to school and local food initiatives throughout the Great Lakes Region.
At the same time students celebrated the 50th birthday of the school.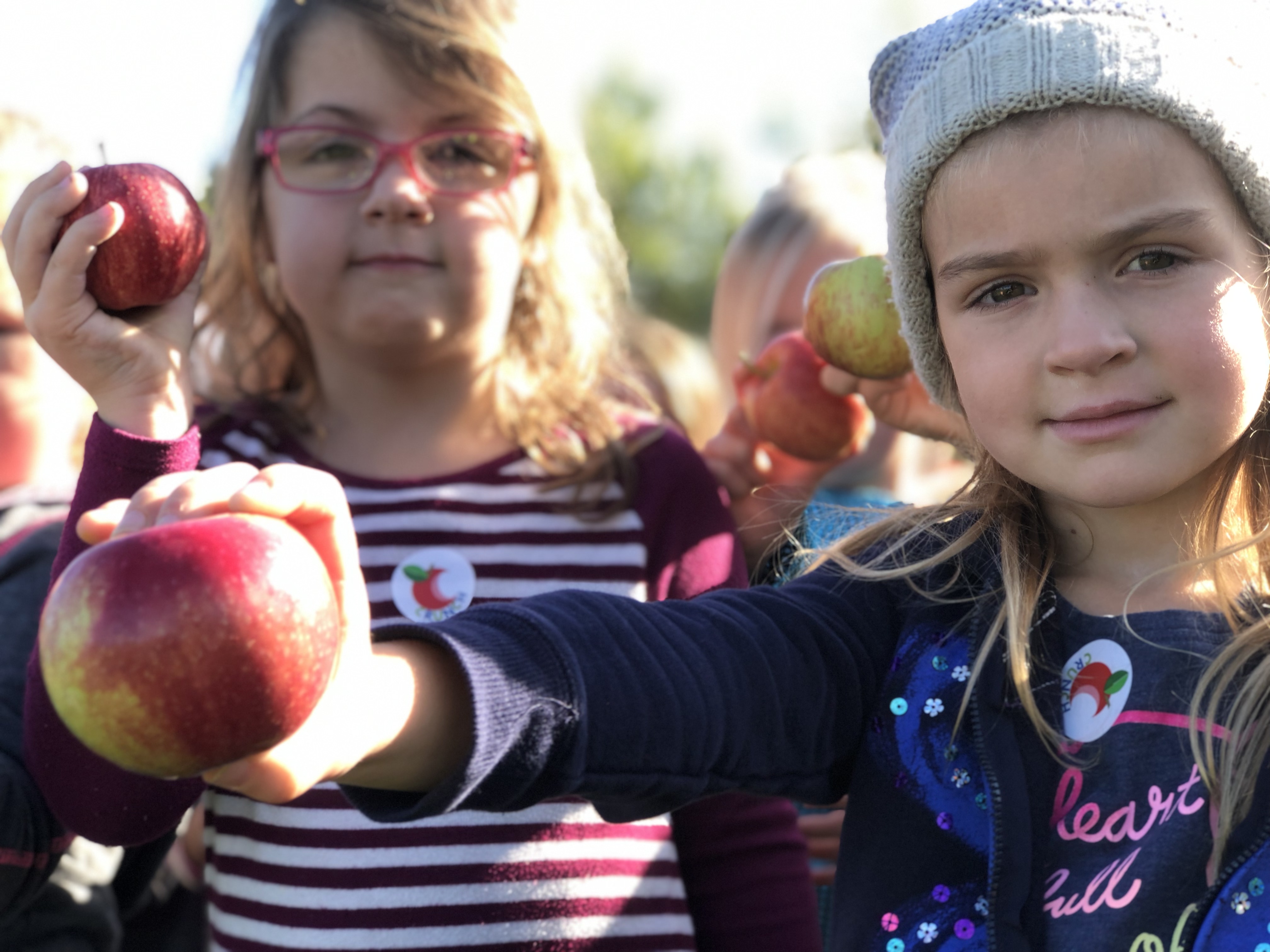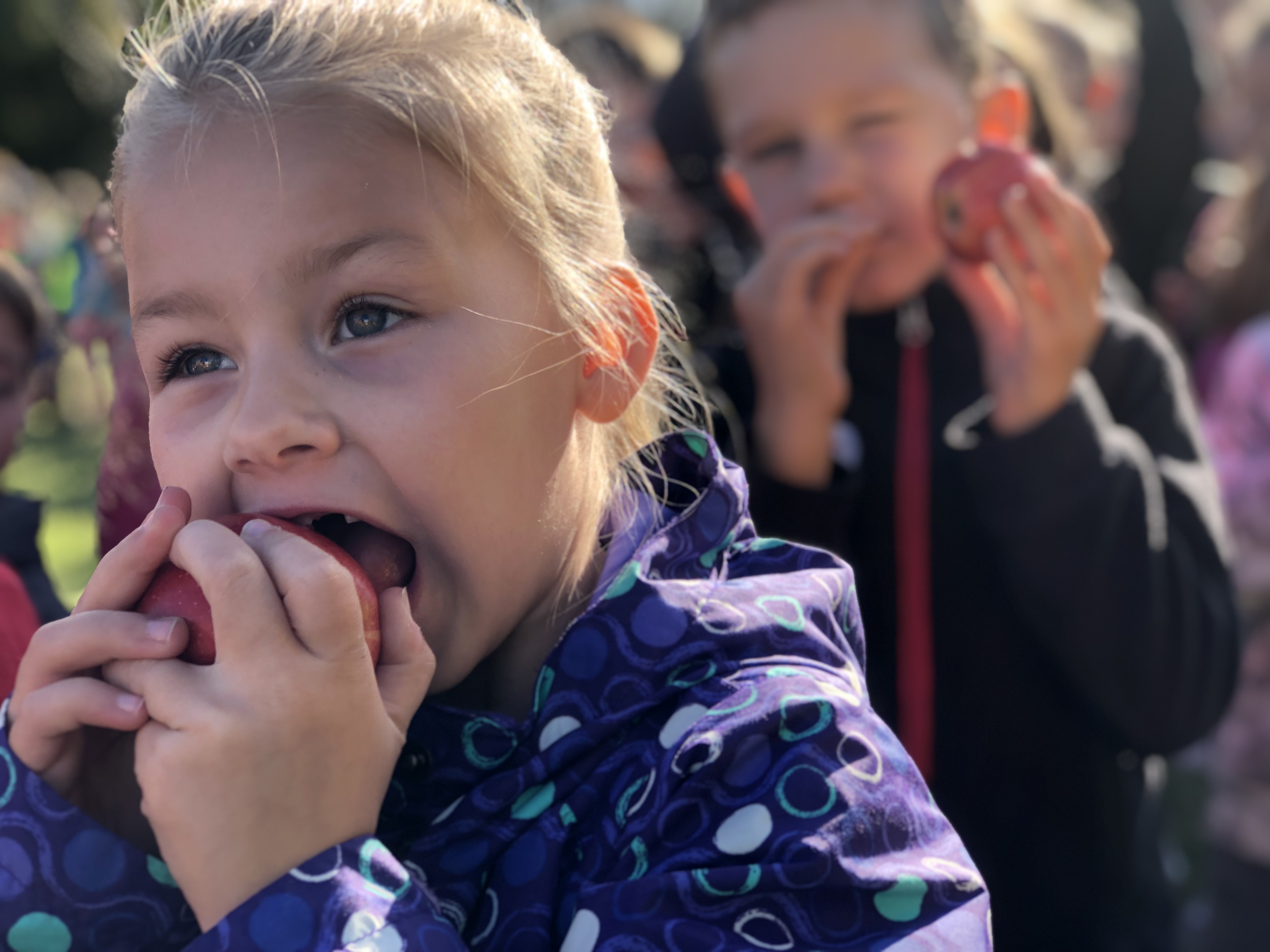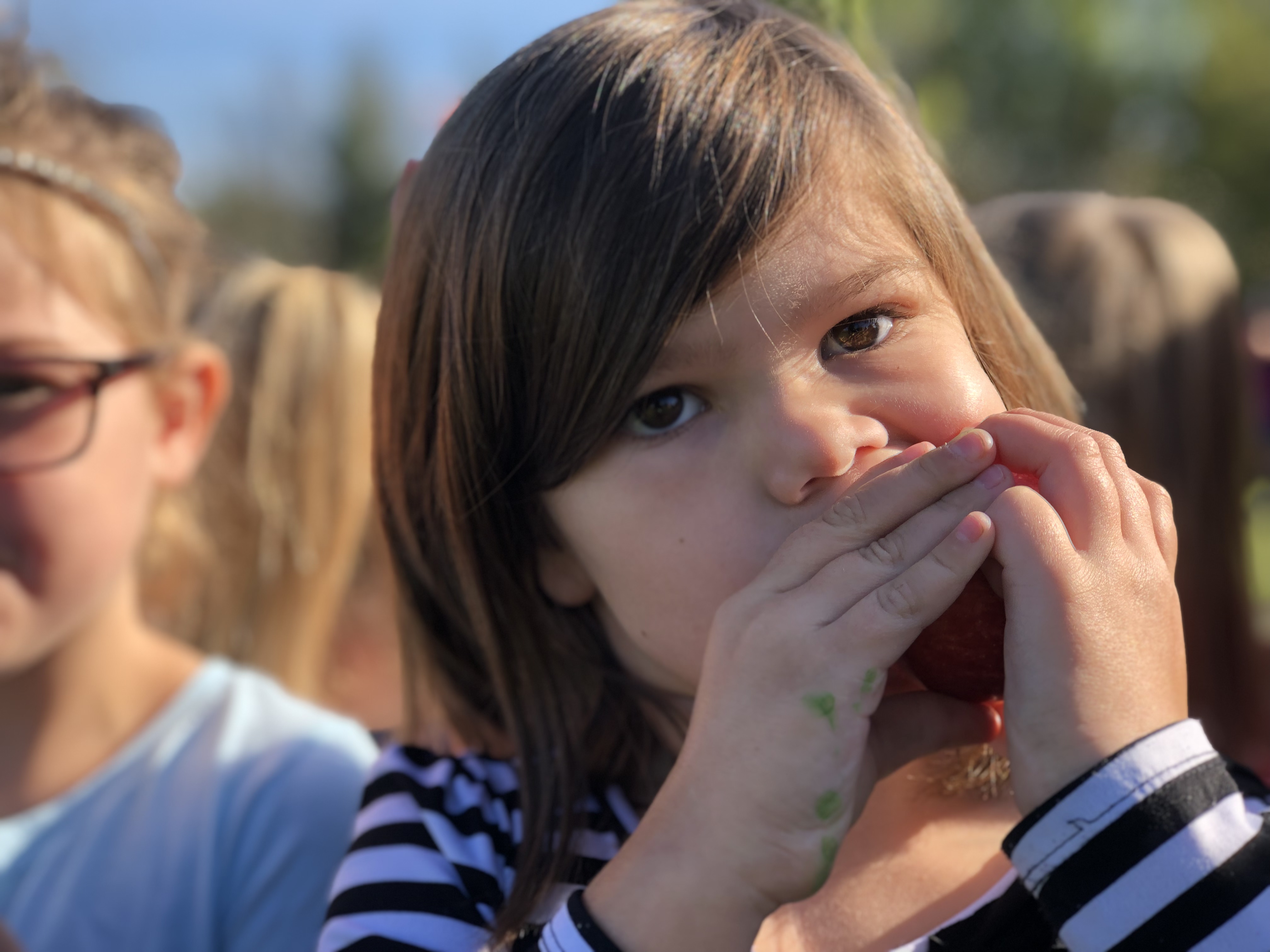 After students were done with the apples they followed tradition and in perfect Midwest fashion chucked the apple cores into the woods for the deer.
A good time was had by all.