Feb. 6, 2018 – West Bend, WI – The West Bend Common Council hashed over its options Monday on how to fill the seat recently vacated by Dist. 2 alderman Steve Hutchins.
After a short discussion the council voted to select an alderperson within the next 45 days.
City attorney Ian Prust said applications would be accepted and interviews would be held in early March and then fill the seat which will carry a term that ends April 2019.
Following on the heels of that decision the mayor filled some of the key committee positions.
Dist. 6 alderman Steve Hoogester was voted the new council president. Hoogester was also named to the Licensing Board.
Dist. 5 alderman Rich Kasten was voted onto the Plan Commission.
Dist. 4 alderman Chris Jenkins was voted onto the Community Cable TV Committee.
Hutchins turned in his resignation Tuesday, Jan. 30. Hutchins had been alderman since April 2009.
Kasten was first elected in 2014. He said Hutchins, as the longest-serving member on the council "always helped bring a historical perspective to the table."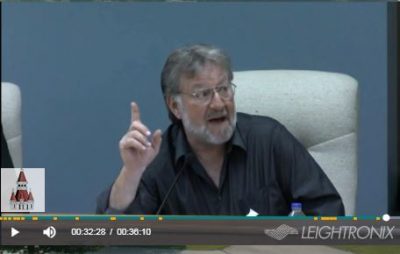 While Hutchins served as Council President he also was on a large number of committees including Plan Commission, Redevelopment Authority, Community TV, Solid Waste and Recycling Committee, Long Range Transportation Committee, and Deer Management Committee.
The city has already received interest in representing District 2 as Mike Christian called to inquire about the post. Christian has been involved in the community. He currently sits on the board for the History Center of Washington County and he's on the Community Cable Committee. Christian also ran for mayor of West Bend in 2008 and lost to Kristine Deiss.