June 21, 2019 – Washington Co., WI – One of the responsibilities of law enforcement is to identify criminal trends and take a proactive approach to help protect our citizens. This includes providing you with information on scams. Scams are nothing new. These imposters prey on individuals by pretending to be someone you trust such as a family member, government official, a charity or a reputable company you may do business with.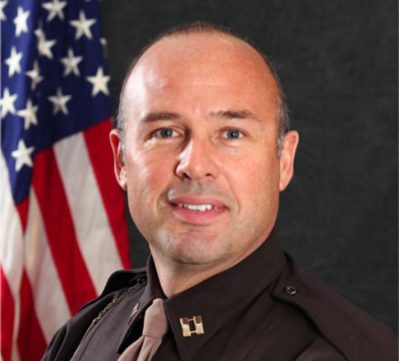 Some of the most notable scams of recent memory include: You've won scams, Grandkid scams, Online dating scams, Tech support scams, IRS Imposter scams and cash the check and keep the change scams. The list goes on.
Imposters are recently claiming to be from the Social Security Administration. Although Washington County residents have not seen a large influx of these calls, it is only a matter of time. According to the Federal Trade Commission, this scam has already took over $19 million nationwide. In 2017 there was a crackdown on oversea call centers that were using the IRS as their cover agency. These scammers are simply shifting the focus to using the Social Security Administration. They will call and have some story about how your Social Security number was suspended or compromised in some way.
Law enforcement would like you to know:
If you are ever asked to provide payments in gift cards, or pre-paid money cards during an unsolicited contact, it is a scam absolutely 100% of the time. Hang up.
Do not believe your caller ID. Technology makes it easy for imposters to fake that information. If you are in doubt, tell the caller you will call them back. If they hesitate, hang up.
Talk to someone you trust. Never be pressured to give up personal information or give money. These imposters want you to feel like time is of the essence.
Report any phone scams to the Federal Trade Commission at:
https://www.ftccomplaintassistant.gov/#crnt&panel1-1
Report any losses due to a scam to your local law enforcement agency.