Washington Co., WI – There's a great family event on tap Saturday, Feb. 9 at Washington County Fair Park as it hosts Winter Carnival. Doors open at 10 a.m.
There will be free parking and a $5 admission with children 2 years old and under free.
The Whack-A-Mole is addicting – there are two sides to this game and the adults will eventually have to give it up and let the kids play.
Also a special balloon blasting zone, LOTS of bounce houses, a couple real race cars that you can climb behind the wheel and there will be an array of prizes.
Did we mention this is all indoors at the Ziegler Building at Washington County Fair Park.
Just a reminder, the National Weather Service still says it's going to be Polar Vortexy …. so inside at the Fair Park is a good call.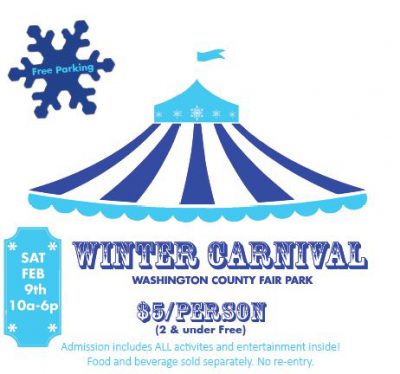 Admission includes all activities and entertainment including princesses and characters from Star Wars. There will be music and dancing and photo opportunities in a warm and friendly environment.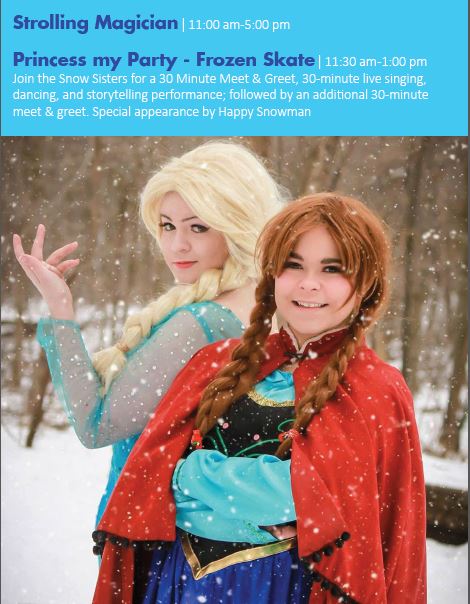 Be entertained by Balloon Artists and "A Winter's Tail" about how animals survive a cole Wisconsin winter.
There will be carnival games and food and beverages for purchase. Join in the family fun this Saturday, Feb. 9 from 10 a.m. – 6 p.m. at Washington County Fair Park.