Washington County Awarded Aquatic Invasive Species Grant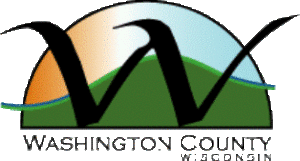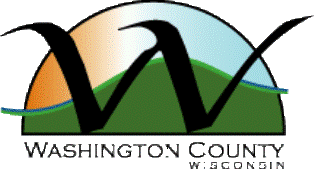 Feb. 9, 2017 – West Bend, WI – Washington County has been awarded a 3-year Aquatic Invasive Species Education Prevention and Planning grant.
"Our County staff's hard work and ability to gain public support allowed us to be competitive enough to receive this grant award," said Paul Sebo, County Conservationist.
The grant will help fund an Aquatic Invasive Species Coordinator position and a summer intern for 2017 through 2019. The role of the AIS Coordinator and intern will be to prevent or slow the spread of AIS in Washington County and throughout Wisconsin by:
Maintaining community-focused outreach, education, training, and social media contact
Updating the Countywide Strategic Plan
Conducting 200 hours of Clean Boats, Clean Waters per year
Working with pet stores and bait shops to prevent the sale of NR40 species
Conducting lake surveys, looking for AIS and providing information to Lake Groups
Acting as a point of contact for new AIS and rapid response efforts
"Getting this grant is huge to prevent the spread of AIS in Southeastern Wisconsin. We will be able to hit the ground running and continue some of the great projects we set up last year," said Brad Steckart, the County AIS Coordinator. "Bringing in an intern will also help educate boaters at boat launches, the places where new invasions are most frequent."
With rare invasive species like starry stonewort and reed manna grass only present in the south eastern part of the State, it is important that residents are educated on how to identify invasive species and how they spread. Preventing AIS from spreading in our area will keep property values high, tourism strong, and lake weeds from getting out of hand.